14 сентября 2011, 17:56
5
Guardian

Выбор редакции
Rebecca Leighton, cleared over saline contamination, but who admitted stealing hospital drugs, could be reinstated under restrictions
Rebecca Leighton, who was suspended after being charged with contaminating saline at Stepping Hill hospital, has had her nursing registration reinstated with certain conditions.
Leighton, 27, could practise again at the Stockport hospital if senior hospital management agree.
The Nursing and Midwifery Council (NMC) in London had earlier heard that Leighton, from Heaviley, Stockport, had admitted to police when she was being interviewed that she had stolen prescription drugs from the hospital where she worked.
She was released from Styal prison in Cheshire, where she spent six weeks on remand, on 2 September, after the Crown Prosecution Service dropped all the charges against her.
The NMC which reviewed the interim suspension of her registration following her arrest, ruled on Wednesday that they would lift the ban on practising and panel chairman Dr John Unsworth said: "We would be minded to impose conditions of practice on her."
The panel reached its decision after hearing how Leighton had admitted stealing opiate-based drugs. The restrictions are likely to prevent her carrying keys to the hospital's drug store, the panel said.
Leighton could also be subject to geographical limitations that mean she is only able to work within a designated area, the NMC added. Leighton, who was supported by her parents and fiance, smiled at her lawyer as the panel set out its decision.
Earlier Salim Hafejee, for the NMC, outlining the case against her, told the panel she had admitted stealing drugs and the "reasonable inference" was that she was taking them for her own use.
However, Leighton's lawyer Paul Rooney said there was no evidence that the drugs were for personal use. Rooney told the panel that maintaining the restriction on his client working would be "disproportionate and devastating" for her professional reputation and her financial situation.
"She has had her liberty restored and she expects to be afforded the opportunity to return to the profession she loves and has worked hard to be part of."
He told the panel it was a "leap too far" to state she had taken drugs from the hospital for her personal use.
"Whilst remanded in custody, the registrant was unable to work. The financial implications of having her liberty taken from her have been huge."
The panel was told of a letter from her GP that said that "from a mental health point of view" she was fit to work. A consultant at the hospital described her as "one of the best staff nurses" he had worked with who was caring, hard-working and committed to her job.
In a statement read by Richmond, the nurse said she had been "living in hell" since her arrest. She had suffered verbal abuse while on remand from other prisoners because of the charges she had faced.
"All I ever wanted to do was pursue a profession in nursing, and care for my patients," she said. "I think it unbelievable that anyone in the medical profession would ever put their patients' lives at risk."
Greater Manchester police is still investigating allegations of tampering with saline solution at the hospital and are looking at the suspicious deaths of Tracey Arden, 44, Arnold Lancaster, 71, and Alfred Derek Weaver, 83, who it has established were all given insulin. All three, who had been patients at Stepping Hill, died in July this year.
A spokesman for the force said they had been "unlawfully administered insulin" but officers had yet to establish if that was a significant contributing factor to each of their deaths. On Monday, the force said it had ruled out six deaths that had formed part of their investigation. In a statement, Greater Manchester police said there could be up to 30 people affected by insulin.
Further tests are expected to take several weeks to complete.
Officers are continuing to work closely with medical experts to scrutinise post-mortem reports, medical histories and records of any drugs that patients received while they were in the hospital.
It also emerged on Monday that a bottle of milk at Stepping Hill had become contaminated with bleach. Police said they were investigating but it was not connected with the wider inquiry.
НОВОСТИ ПО ТЕМЕ
21 февраля, 07:17
21 февраля, 07:16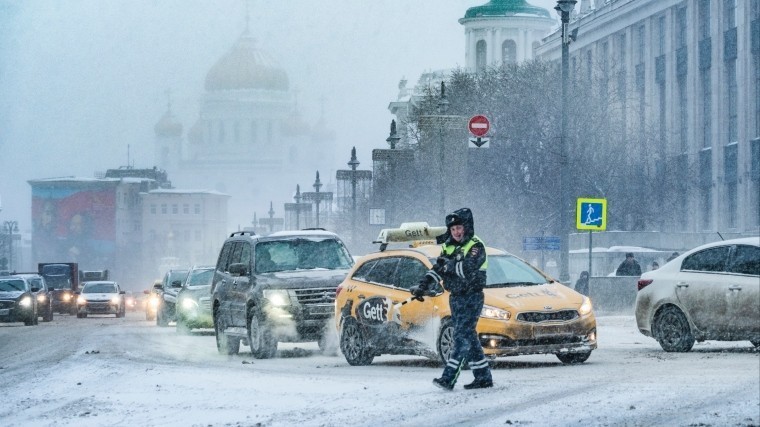 21 февраля, 07:15
ВЫБОР РЕДАКЦИИ
24 января, 06:19
08 января, 15:00
20 октября 2018, 11:59