If you've been holding on to a lucky $2 bill, now may be the time to let it go.
The Powerball Jackpot is edging back up, and since nobody claimed the prize on Wednesday, the drawing on Saturday, Jan. 19, will be worth $100 million.
This is the first time the Powerball Jackpot has hit the triple digits since late November, WTAQ reports, and any lucky winner who takes the whole pot Saturday night could walk away with $63.5 million in cash.
Wednesday's winning numbers, which went unclaimed, were 9, 21, 28, 32 and 51. The winning Powerball was 35.
At 1 in 175,223,510, your odds of winning the full $100 million Powerball jackpot are admittedly not great, but as they say, you can't win if you don't play.
The record for the largest Powerball Jackpot to date was set Nov. 28, 2012, with an eye-popping sum of $588 million. The largest non-Powerball jackpot was a Mega-Millions drawing for $656 million, claimed in March 2012.
Wondering how to play Powerball? Check out our tutorial. Good luck!
НОВОСТИ ПО ТЕМЕ
15 сентября 2017, 19:19
ВЫБОР РЕДАКЦИИ
15 апреля, 23:16
14 апреля, 14:40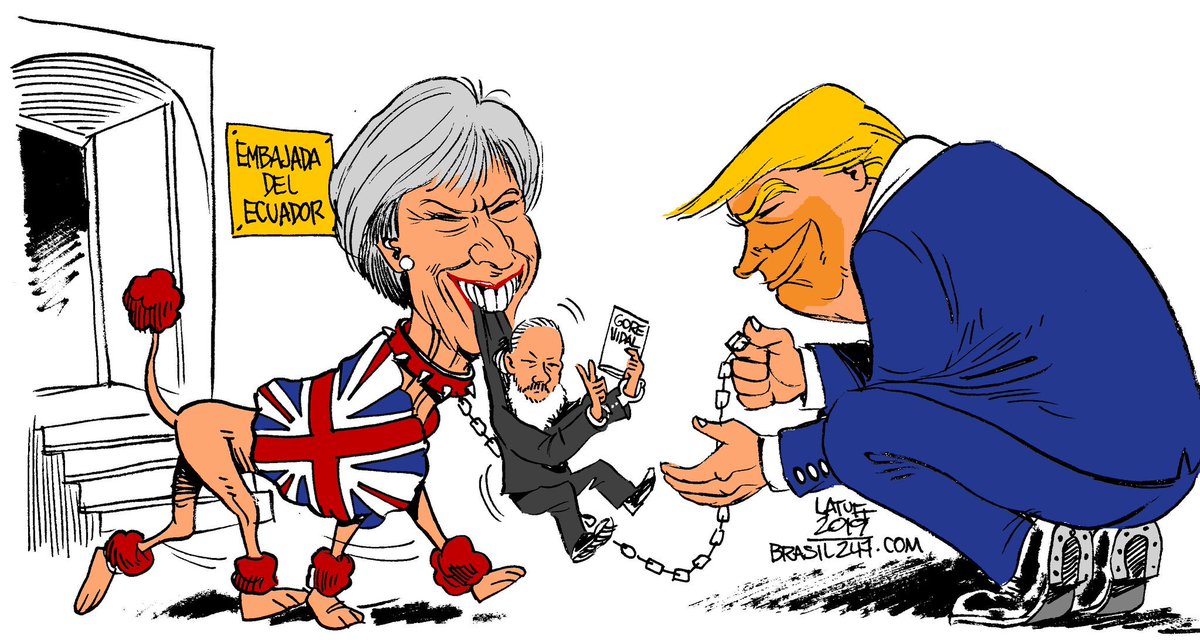 12 апреля, 20:22