On Monday, President Obama opened the second White House Conference on Mental Health with a meaningful plea to end the stigma surrounding mental illness and bring these issues out of the shadows. Almost 14 years ago to the day, President Clinton had similar comments as he closed the first-ever White House Conference on Mental Health in 1999.
It's important for mental health advocates to take a look at the history of the movement to note what's changed and what's stayed the same. Here's a quick look at some key categories.
Mental Health Organizations
In 1999 Tipper Gore launched the National Mental Health Awareness Campaign (NMHAC) to reduce the stigma of mental illness and encourage people to seek help. NMHAC produced the first national mental health PSAs, held town hall discussions for people of all ages, created the first youth mental health speakers' bureau and specifically focused on mental health in young people.
Over the past 14 years, a lot of organizations have done everything they can to lessen stigma. Bring Change to Mind, co-founded by Glenn Close in 2009, has launched new national PSAs. Advocacy giants like the National Alliance on Mental Illness, Mental Health America and the Depression and Bipolar Support Alliance have launched their own programs to decrease stigma.
New organizations focusing on young people have popped up all over the country with anti-stigma efforts. Active Minds was founded in 2001 and now has over 350 college chapters. To Write Love on Her Arms, Born This Way, The JED Foundation, The Trevor Project, Minding Your Mind, The Flawless Foundation and No Kidding Me Too have all grabbed national headlines during the last decade with their remarkable efforts.
Through the hard work and collaboration of all of these organizations it's common to see walks, runs, large-scale presentations, conferences, partnerships with professional sports teams, celebrity endorsements, apps for smart phones and other major events to reduce stigma and normalize mental health. All of these efforts have made mental health a more comfortable topic to approach.
Suicide Prevention
Suicide prevention organizations have grown in significant ways. The American Foundation on Suicide Prevention, American Association of Suicidology and Suicide Awareness Voices of Education are the oldest organizations raising awareness for and creating programs to decrease suicide. Suicide prevention hotlines have received significant funding from the government and private foundations. There are amazing foundations in cities all over the country doing vital local and state-wide work. The Carson J. Spencer Foundation in Denver collaborated with other state partners to create an award-winning program called Man Therapy, which focuses on a key demographic, middle-aged men.
These organizations were some of the first in the country to launch walks, billboards, PSAs and community events to address the nation's tenth leading cause of death.
Congress
In 2003, President Bush received recommendations from the New Freedom Commission on Mental Health, which was a comprehensive study of the mental health service system. In October of 2008, President Bush signed the Mental Health and Addiction Parity Act into law requiring insurance companies to treat mental health disorders the same way they treat physical disorders in certain circumstances.
In 2012, President Obama issued an executive order to assist military personnel and veterans with mental health needs. On Monday, the president pledged to offer $130 million to educating gatekeepers on how to identify mental health issues in children and discussed how the Affordable Care Act will offer more options for people to receive the help they need.
Mental health issues often receive strong bipartisan support for concerns like suicide prevention on college campuses, screening procedures and increases in funding for prevention efforts. Congressmen like Patrick Kennedy and Jim Ramstad have turned into advocates, opening up about their own struggles.
Statistics
In 1999, 1 in 5 people were estimated to experience a mental disorder each year. Currently it's estimated that 1 in 4 experience a mental disorder. In 1999, it was estimated that 34 percent of people were seeking help for mental illness and President Obama said it's currently around 40 percent. Suicide has been the third leading cause of death for people ages 15-24 for more than the past decade. However, the suicide rate in adults has gone up each year since 1999 and increased more than 30 percent for people ages 45-64.
Diagnoses of mental disorders in the military have risen during this time period. More military personnel are dying by suicide than ever before.
Conclusion
The 14 years between White House Conferences on Mental Health have been filled with hundreds of thousands of individuals and numerous groups devoted to making the lives of people with mental disorders better. The advocacy, growth and understanding continue to help others in ways never imagined just 20 years ago. Hopefully, these efforts expand in larger ways and both presidents' wishes of ending this stigma come true.
For more by Ross Szabo, click here.
For more on mental health, click here.
Need help? In the U.S., call 1-800-273-8255 for the National Suicide Prevention Lifeline.
НОВОСТИ ПО ТЕМЕ
13 августа 2017, 22:12
18 июня 2017, 21:47
19 января 2017, 11:29
ВЫБОР РЕДАКЦИИ
15 апреля, 23:16
14 апреля, 14:40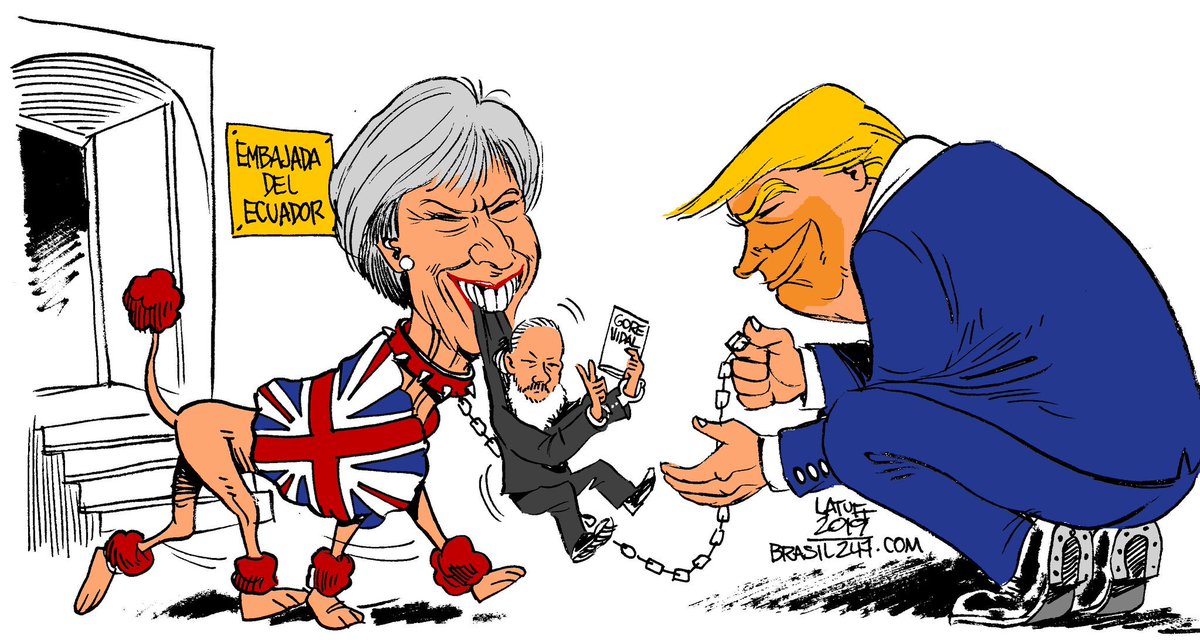 12 апреля, 20:22