The government shutdown looks set to halt a Freedom of Information Act lawsuit demanding details about the government's use of a controversial legal provision used to support the gathering of massive quantities of data on telephone calls made to, from and within the United States.
Just hours after the partial government shutdown kicked in, Justice Department lawyers filed a motion Tuesday morning with a federal judge in Oakland, Calif. seeking to postpone all deadlines in connection with a suit brought by the Electronic Frontier Foundation.
The motion submitted to U.S. District Court Judge Yvonne Gonzalez Rogers (and posted here) says the government will be unable to continue reviewing documents for release because both DOJ lawyers and intelligence community personnel involved in the process are being furloughed.
"Absent an appropriation, Department of Justice attorneys and employees of the IC are prohibited from working, even on a voluntary basis, except in very limited circumstances, including 'emergencies involving the safety of human life or the protection of property,'" Civil Division attorney Steven Bressler wrote. "Therefore, although we greatly regret any disruption caused to the Court and the other litigants, the Government hereby moves for a stay of this litigation, including the deadlines related to re-review, processing, and production of documents...until Department of Justice attorneys are permitted to resume their
usual civil litigation functions."
The government motion says EFF, an online civil liberties group, did not object to the request.
The EFF lawsuit was filed in 2011 and pertains to records about the government's interpretation of PATRIOT Act Section 215, a provision which allows the government to collect business records related to a terrorism investigation. That provision was used to build and/or retain the National Security Agency's five-year collection of information on U.S. telephone calls. It's also believed to have been used by the FBI for other types of "bulk collection," but the details of those efforts remain under wraps.
A judge in Washington halted another FOIA case Tuesday morning. U.S. District Court Judge Rosemary Collyer granted a similar motion to stay an American Civil Liberties Union-filed lawsuit seeking information on policies surrounding use of armed drones. Collyer stayed the case "until Congress authorizes funding so that Department of Justice attorneys may resume their usual civil litigation functions. "
While the government appears to be moving to stay FOIA-related litigation, not all civil litigation involving the government is expected to stop, nor does it appear that Justice Department lawyers are making such a request in every case.
A Justice Department official told POLITICO Monday that a government-filed lawsuit challenging the proposed American Airlines-US Airways merger is expected to carry on despite the shutdown. The judge in that case has made clear her intent to proceed quickly. DOJ's contingency plan for a shutdown does allow its attorneys to keep working on cases facing court-imposed deadlines.
UPDATE (Tuesday, 12:11 P.M.): This post has been updated with word of the ACLU case's halt.
НОВОСТИ ПО ТЕМЕ
25 апреля, 01:37
25 апреля, 01:36
25 апреля, 01:36
ВЫБОР РЕДАКЦИИ
15 апреля, 23:16
14 апреля, 14:40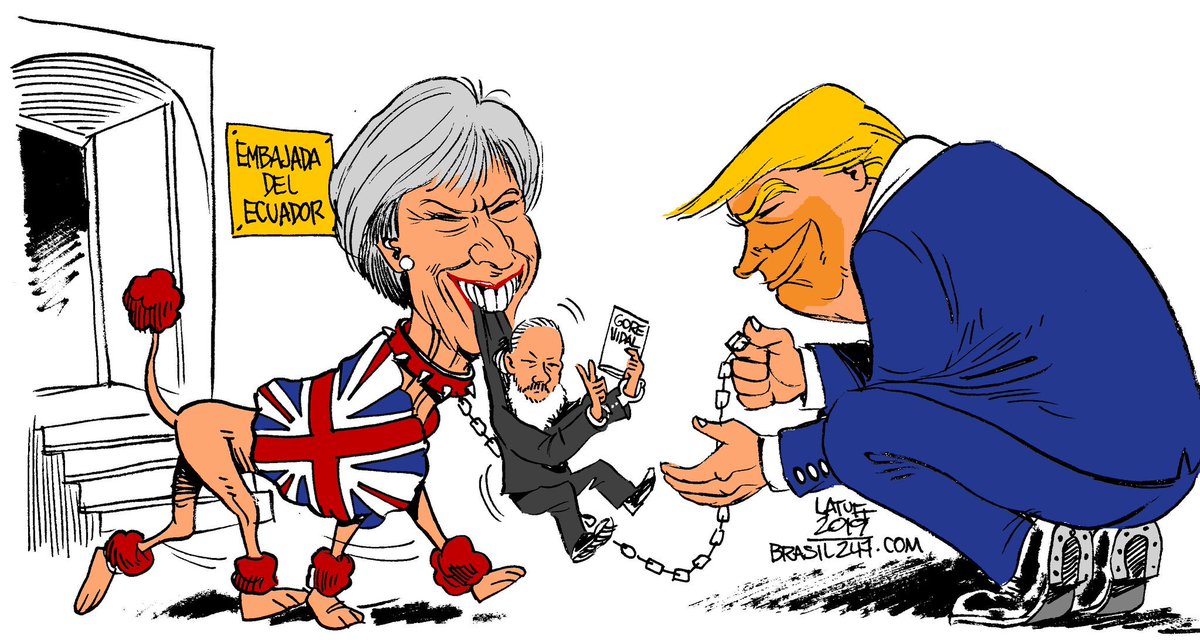 12 апреля, 20:22