The Associated Press is asking for the media to be given access to the New York City mayoral swearing-in to be conducted just after midnight early Wednesday morning.
The ceremony, conducted by State Attorney General Eric Schneiderman, is private but will be livestreamed online 12 hours before the public event at City Hall with former President Bill Clinton.
AP Senior Managing Editor Michael Oreskes said that precisely because of the online stream the event isn't actually private and therefore should be open to the media.
"There is an important principle at stake here. Independent journalists, as stand-ins for the public, should have access to government leaders as they perform the public's work," Oreskes said in an AP article. "This includes historic moments such as the new mayor's first swearing-in ceremony. It is incompatible with a democratic society to leave the recording of these events solely in the hands of government employees."
The de Blasio team told the AP that past mayors have held similar private ceremonies, so there is precedent to restrict access.
The AP, which has a policy against using handout images unless of significant news value, is also one of the organizations leading the charge for greater access to President Barack Obama.
Update 3 p.m.:
De Blasio said at a news conference on Tuesday afternoon that some media will have access to the private cermony:
"After a request from The Associated Press, de Blasio said at a news conference that he was willing to work with the media to give them access," the AP reports. "He says the original plan was meant to spare Park Slope neighbors from a media crush."
НОВОСТИ ПО ТЕМЕ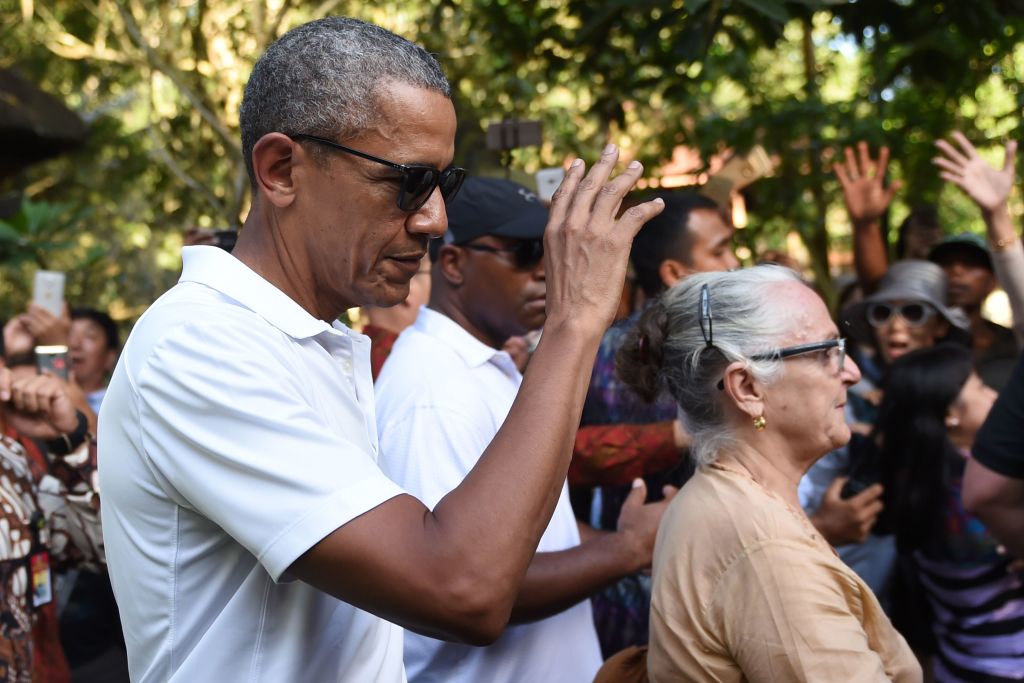 09 февраля 2018, 14:56
04 декабря 2017, 23:49
22 сентября 2017, 07:55
ВЫБОР РЕДАКЦИИ
24 января, 06:19
08 января, 15:00
20 октября 2018, 11:59