As a small business, the most important thing you can possibly do to boost your day-to-day sales is to refine and improve your brand. Are you making any of these mistakes with your business?
You asked for support before you demonstrated value
Those late night infomercials get one thing right; long before you tell someone the price of a product or service, you need to tell them why they want it. This is true for every type of selling you'll ever do, from your core business to your elevator pitch. Start with value, and don't move on to asking for support or purchase until the customer is already hooked.
You aren't listening to your audience
Do your customers have a way to give you feedback? Once you get that feedback, what do you do with it? One customer out of a hundred expressing frustration about shipping speed is probably nothing to worry about, but if every one of your customers is angry about something, then you need to hear them. If not, word will get out, and your business will suffer.
You are handling negative feedback badly
Negative reviews happen to every business. How a business handles that feedback can be a defining moment for a brand. Too many companies think they can delete negative feedback, or just ignore it. Companies that respond thoughtfully and carefully to negative feedback, however, get a reputation for being able to take their lumps and learn.
If you're not sure to start, "I'm sorry that was your experience! What can we do to help fix this?" is always a great place to start or consider third party conflict resolution.
You Ignore the Integrity Due Diligence Basics
Your business brand also encompasses who you work with -- suppliers, distributors, affiliates and local partners. If one of the third parties your work with fail to deliver the services or receives negative media coverage, your brand will get hit as well.
When choosing to work with third parties, make sure you've done the essential due diligence basics -- independent industry assessment of a country and industry risks; research on the company background and former partners, verifiable online presence, NAP information consistency and actual verifiable location. Choose the partners, who will leverage your brand, rather than those, who offer more competitive prices.
Your branding is inconsistent
You need to adapt to the different social media channels you use, but if you're all formal language on Facebook and slang on Twitter, your customers are going to be confused. Confused customers don't get the full impact of your brand. To maximize your branding, use consistent images, graphics, fonts, and language on each platform. Find the right value proposition, and then commit to it.
You are buying fans instead of earning them
One of the biggest mistakes some companies make is trying to get ahead on social media by buying followers. They think that having huge numbers of followers will mean that their content gets promoted over other brands. This is a horrible mistake and you
should never buy followers
.
First of all, if the social media site finds out you're gaming the system, your account may get sanctioned or banned. Second, paid followers aren't going to like your content, which will hurt you in any real algorithms. After all, if you have thousands of followers and only a handful of likes, it looks like most of your followers don't care about your content, and it will be less likely to be shown to other uses.
Earn your followers the hard way, by creating positive, engaging, varied content.
Your website is difficult to understand and navigate
Is your website optimized for search engines? Do you know which page searchers are most likely to land on? Does that page immediately communicate your company's core values? Is it obvious where to go from there to find out more about your services, or it's a walk into a ghost house that is so overwhelming that customer gets stuck?
A cluttered, flashing website may be difficult to navigate; it may even make some users feel ill! The most modern websites are clean and uncluttered, easy to navigate. Keeping your website clean and secure is even more important as modern customers are much more likely to view your site on the smaller screen of their mobile device. Most web hosts offer a variety of simple templates and SSL certificates that are easy to adapt to your unique business, if you're doing this on your own.
You failed to focus
If you think that your company is selling services that everyone can use, you're wrong. Every successful product has a profile of their ideal customer. As a company grows, that profile may be widened, but even when you're a household name, it's important to understand your core customer base. Those are the people you never want to alienate.
The good news is that each and every one of these branding mistakes is reversible. If you've just realized that you're doing something wrong, commit now to changing it! Your business will thank you.
-- This feed and its contents are the property of The Huffington Post, and use is subject to our terms. It may be used for personal consumption, but may not be distributed on a website.

ВЫБОР РЕДАКЦИИ
20 февраля, 20:33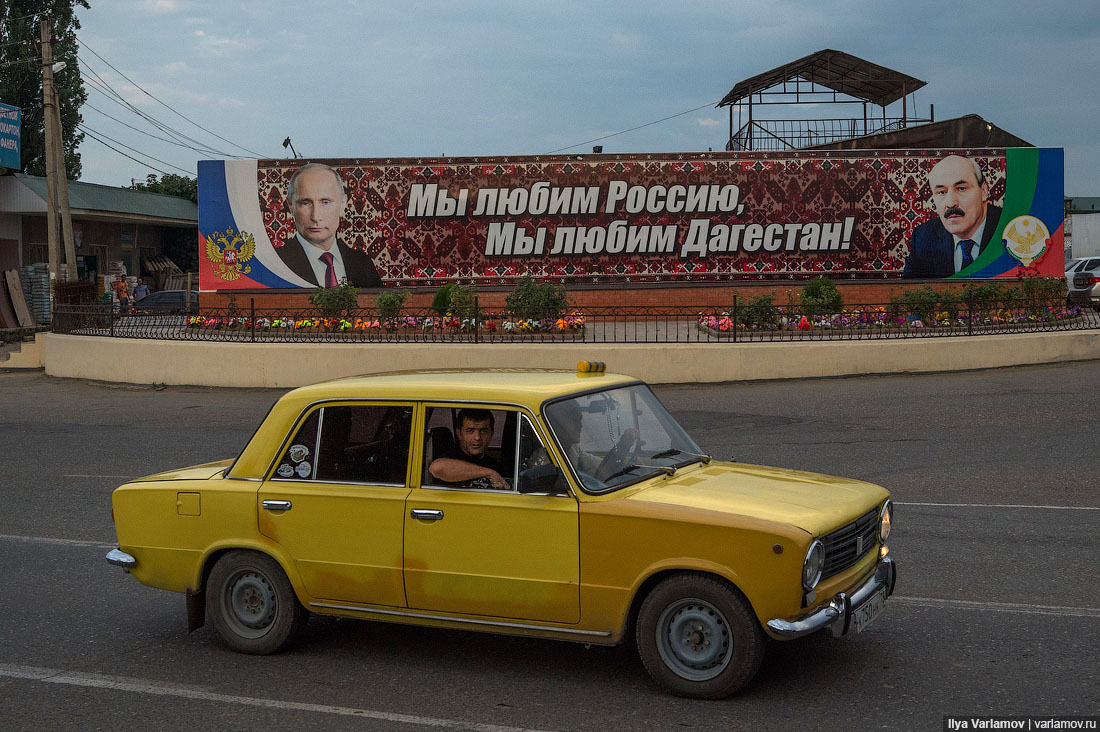 18 февраля, 20:33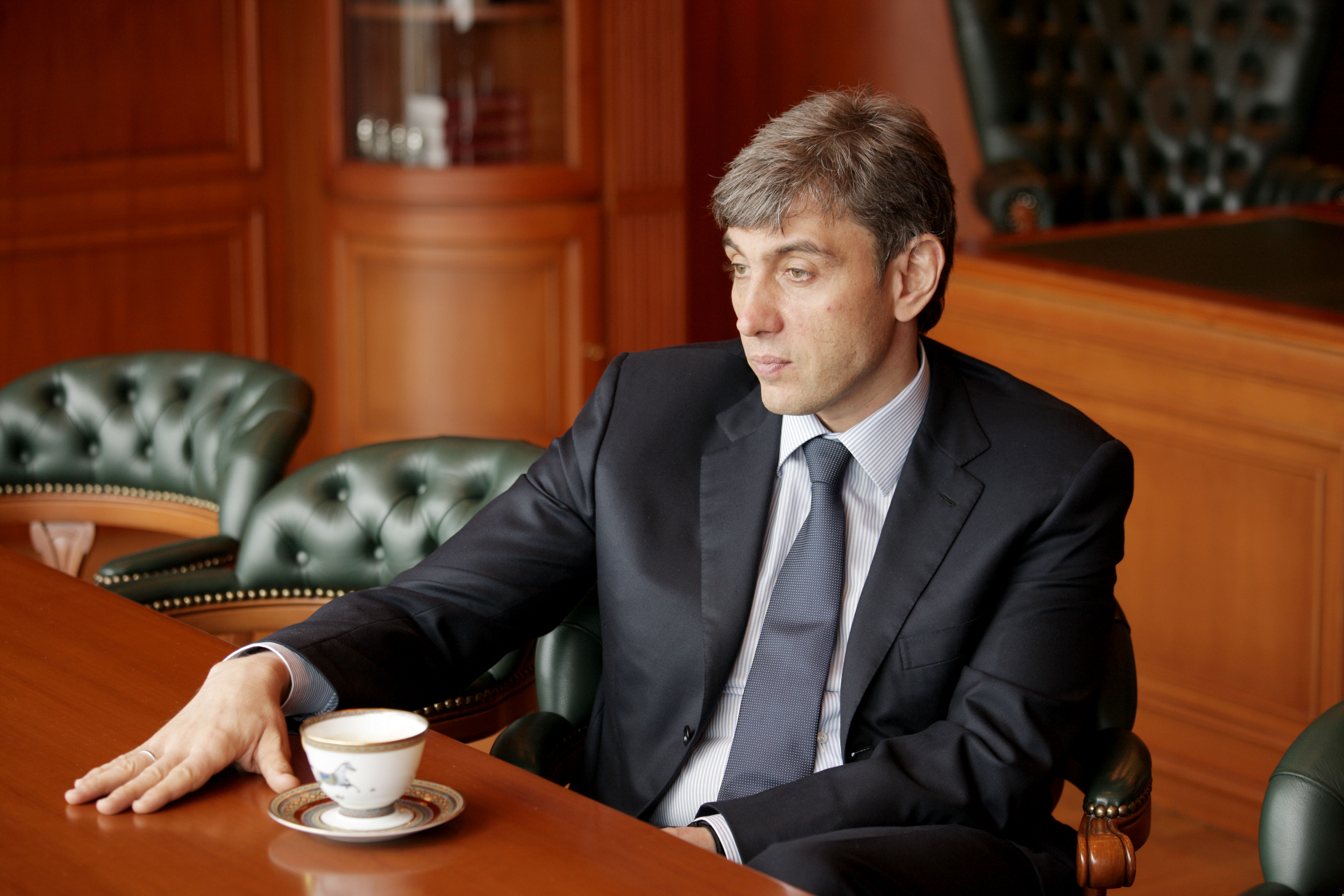 16 февраля, 21:59