For Immediate Release
Chicago, IL – March 22, 2016 – Zacks Equity Research highlights Antero Resource (AR) as the Bull of the Day and Textura Corp (TXTR) as the Bear of the Day. In addition, Zacks Equity Research provides analysis on Priceline Group Inc. (PCLN), Amazon.com, Inc. (AMZN) and Expedia ( EXPE).
Here is a synopsis of all five stocks:
Since the middle of February, oil prices have seen a steady upward trend due to several factors; Economic worries about China and U.S. have begun to fade, the Fed Reserve reduced their rate hike expectations from 4 this year to 2, and the announced meeting between OPEC and non-OPEC oil producers (who account for 73% of global crude output) to work out a deal about total oil production are the major factors in oil's recent surge. This combination of news events has caused Exploration and Production companies to see big rebounds of late. One of the best positioned E&P companies is Antero Resource (AR), and they are the Zacks Bull of the Day.

This Zacks Rank #1 (Strong Buy) is an independent oil and natural gas company. It is primarily engaged in the exploitation, development and acquisition of unconventional oil and liquids-rich natural gas properties primarily located in the Appalachian Basin in West Virginia, Ohio and Pennsylvania. Antero Resources Corporation is headquartered in Denver, Colorado.

In their most recent earnings announcement, the company saw a 4% increase in proven reserves, net production rose +18% from the prior year, and net liquids production (NGLs and oil) was up +80% from the previous year. Management was also able to hedge 83% of production pricing for natural gas, and saw a 5% reduction in cash production expenses. Also, because of managements' foresight to hedge, and reduce costs the company has significantly beat both the Zacks consensus Earnings and Revenue Estimates for the past four consecutive quarters. Moreover, Antero Resources has produced a four quarter average positive earnings surprise of +218%.

Overall, the company has a solid debt-to-capital ratio of 39.3%, a low ratio compared to E&P peers, and has produced net margins of 23.8% when their peers are posting negative margins. Also, according to projections, sales are expected to improve +11.7%, and EPS are expected to grow by 79% in 2016.
February construction data was released recently, and it showed that for new construction starts residential buildings fell by 5%, single family housing dropped 3%, and multifamily housing declined by 8%. These are a sharp declines from January's positive construction numbers. To add to the woes, existing U.S. home sales declined -7.1% in February as well. This indicates that demand for housing is cooling while prices are rising, and inventory is declining. Moreover, this slowdown has an impact on several other subsectors, including internet software companies that are tied to construction developments. We are referring to Textura Corp (TXTR), the Zacks Bear of the Day.

This Zacks Rank #5 (Strong Sell) provides collaboration and productivity tools for the construction industry in the United States and Canada. Its solutions are focused on facilitating collaboration between owners/developers, general contractors, and subcontractors. The company's solutions include Construction Payment Management (CPM) that enables an online approach to generate, collect, review, and route invoices and the necessary supporting documentation, and legal documents, as well as initiates the payment of the invoices; Early Payment Program, which expands the use of CPM to enable general contractors to deliver benefits to their subcontractor business partners; and Submittal Exchange, a configurable step-by-step workflow tool for collecting, reviewing, and routing project documents.

In their most recent earnings announcement, the company posted their seventh consecutive quarter with a negative EPS, and has produced a four quarter average negative earnings surprise of -53.6%. The company saw billings in Q4 drop from +39% in Q3 to +13% in Q4 which was their slowest billing growth in 12 quarters. Further, management cut their 2016 revenue growth range to $106-$111 million from the previous Zacks consensus of $114 million. Management also cut 2016 EPS expectations to a range for $0.33-$0.48, significantly below the Zacks consensus estimate.
Additional content:
Priceline or Amazon: Which Should Be in Your Portfolio?
The Priceline Group Inc. (PCLN) and Amazon.com, Inc. ( AMZN) are two very important names in the Internet commerce sector. While Priceline boasts a leading position in the online travel booking space, Amazon is one of the largest e-Commerce retailers in the world.
Both the stocks have been darlings of the Wall Street. However, of late it seems that Amazon has been generating less interest from investors. Let's find out why.
Amazon: Not Amazing Anymore?
For years, Amazon has been synonymous with the online retail space. More recently, the company expanded into other areas, such as producing electronics, innovative web services and entering emerging markets. However, the company's fourth quarter 2015 earnings were dismal. Both earnings per share of $1.00 and revenues of $35.75 billion missed the respective Zacks Consensus Estimate of $1.61 and $35.90 billion. Forex fluctuations had a massive negative impact of $1.2 billion on revenues.
Though the company's guidance for the current quarter was marginally above expectations, it was not enough to calm panic stricken investors. Management had guided to revenues (including a 130 bp negative forex impact) to come in at around $26.5-29.0 billion, slightly better than the estimated $27.6 billion.
After reporting a 270% earnings surprise for the third quarter of 2015, Wall Street was hoping for another strong beat but was met with disappointment, leading to a strong downward estimate revision. Over the last 60 days, earnings estimates for 2016 are down 9.8% to $4.52 per share and for 2017, it is down 13.7% to $8.20.
However, we continue to believe that Amazon has huge growth opportunities. Apart from the flourishing retail business, the company has also become one of the forces to reckon with in the cloud services arena on the strength of its Amazon Web Services (AWS). Even more encouraging is the fact that AWS generates much stronger margins than the traditional retail business, which should remain a positive, going forward. For the fourth quarter, AWS accounted for only 6% of revenues but over 39% of Amazon's profit.
The International retail segment is also promising, as are its hardware and gaming products (ABI Research says that in the fourth quarter, Amazon jumped to the third position in the global tablet market with an 11.5% share on the strength of its low-cost $50 device). Amazon is boosting its logistics capabilities, but whether this is to service burgeoning orders or branch out with a logistics business of its own is still unknown.
Amazon's strong balance sheet and healthy cash flow returns will continue to support its extensive investments.
However, significant exposure to international markets escalates foreign exchange risks. At present, the strengthening U.S. dollar is not doing much for the tech behemoth. Also, competition is heating up in the online retail space with traditional retailers and small companies (both domestic and international) firing on all cylinders.
Also, the AWS business is cyclical by nature, requiring periodical sacrifices on the profit front to build out infrastructure. AWS still accounts for a small percentage of Amazon's total business, but has a significant impact on profitability because of the low-margin retail business.
Priceline: More Promising?
On the other hand, Priceline reported strong fourth-quarter 2015 results, wherein both earnings of $11.16 and revenues of $2 billion beat the respective Zacks Consensus Estimate. The company's international business (operates as an agency model) continues to be in great shape, amid unfavorable currency fluctuations. This is reflected in the merchant/agency split of revenues, which was 22%/70% in the last reported quarter as against 19%/76% in the third quarter.
Management had then highlighted that falling crude price was great news for the travel industry since it increases the discretionary spending power of consumers. Also, air tickets are becoming cheaper as a result, encouraging fliers to travel more. However oil prices have seen a spurt in the last few days and are perched over $40. These increased prices are still low comparatively and are likely to boost discretionary spending.
For the current quarter, Priceline expects gross bookings growth of 12% to 19% with room nights growth of 20–27%. Though the revenue growth projection of 9–16% ($2.07 billion at the mid-point) was below the $2.10 billion that analysts were expecting, the strong results caused an upswing in the estimates.
Over the last 60 days, earnings estimates for 2016 went up 1.4% to $65.34 per share and for 2017; it moved 3.6% north to $76.31.
Going ahead, Priceline's strong position in the international markets will boost revenues. According to PhoCusWright, online travel booking in Europe is growing at a faster rate than the U.S. with penetration rates already higher. Since Priceline is very strongly positioned here ( booking.com has 31% share compared with Expedia's 15%), it will benefit from increasing penetration rates.
China and other Asian countries are relatively underpenetrated and therefore present strong growth opportunity. Priceline has increased focus on these regions through Agoda, booking.com and more recently, Ctrip. It recently increased its investment in Ctrip. Strong travel trends, partly helped by softer oil prices will continue to spell opportunity for the company's business. Also, a strong cash position will support the company's extensive investments.
Like Amazon, Priceline's extensive presence on foreign shores will expose it to forex fluctuations. Also, intense competition from Expedia ( EXPE) has caused sluggishness in the domestic business. According to PhoCusWright, Priceline has a 16% share in the U.S. OTA market compared with competitor Expedia's 79%. Expedia's acquisitions of Travelocity and Orbitz, have further increased its dominance in this market. Though Priceline tried to leverage its booking.com brand and Ctrip investments, it has not produced the desired results as yet.
Get today's Zacks #1 Stock of the Day with your free subscription to Profit from the Pros newsletter:
About the Bull and Bear of the Day
Every day, the analysts at Zacks Equity Research select two stocks that are likely to outperform (Bull) or underperform (Bear) the markets over the next 3-6 months.
About the Analyst Blog
Updated throughout every trading day, the Analyst Blog provides analysis from Zacks Equity Research about the latest news and events impacting stocks and the financial markets.
About Zacks Equity Research
Zacks Equity Research provides the best of quantitative and qualitative analysis to help investors know what stocks to buy and which to sell for the long-term.
Continuous analyst coverage is provided for a universe of 1,150 publicly traded stocks. Our analysts are organized by industry which gives them keen insights to developments that affect company profits and stock performance. Recommendations and target prices are six-month time horizons.
Zacks "Profit from the Pros" e-mail newsletter provides highlights of the latest analysis from Zacks Equity Research. Click here to subscribe to this free newsletter today.
Want the latest recommendations from Zacks Investment Research? Today, you can download 7 Best Stocks for the Next 30 Days.
Click to get this free report
ANTERO RESOURCE (AR): Free Stock Analysis Report
TEXTURA CORP (TXTR): Free Stock Analysis Report
PRICELINE.COM (PCLN): Free Stock Analysis Report
AMAZON.COM INC (AMZN): Free Stock Analysis Report
EXPEDIA INC (EXPE): Free Stock Analysis Report
To read this article on Zacks.com click here.
Zacks Investment Research
ВЫБОР РЕДАКЦИИ
20 февраля, 20:33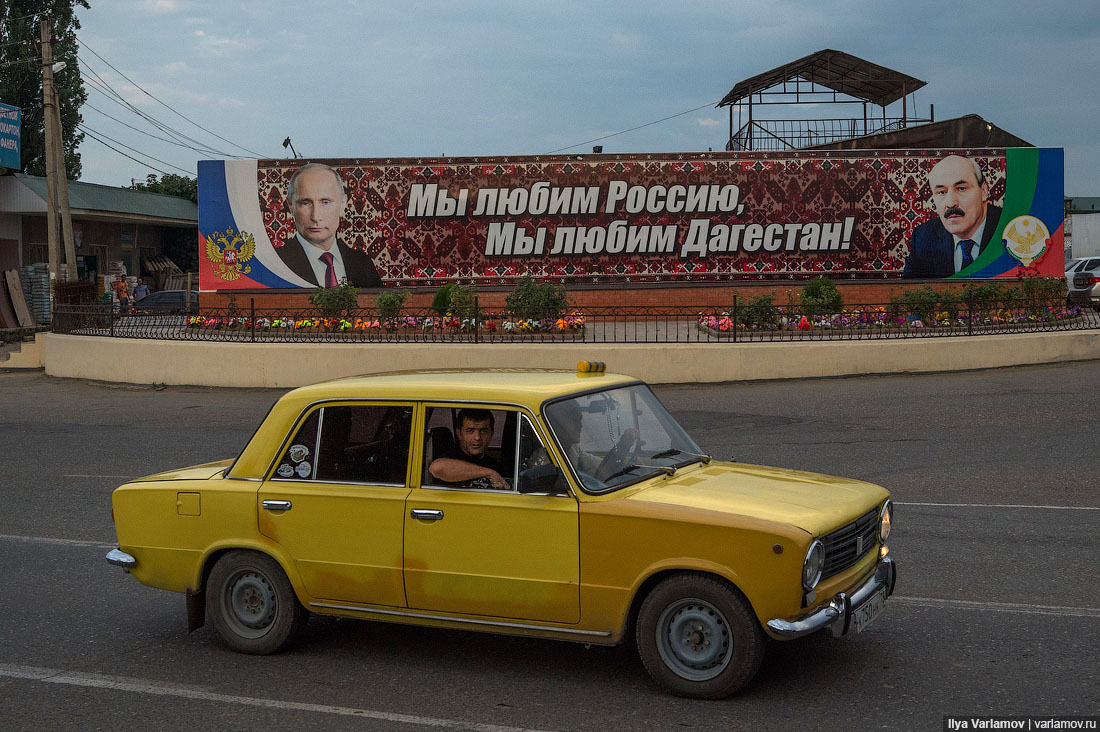 18 февраля, 20:33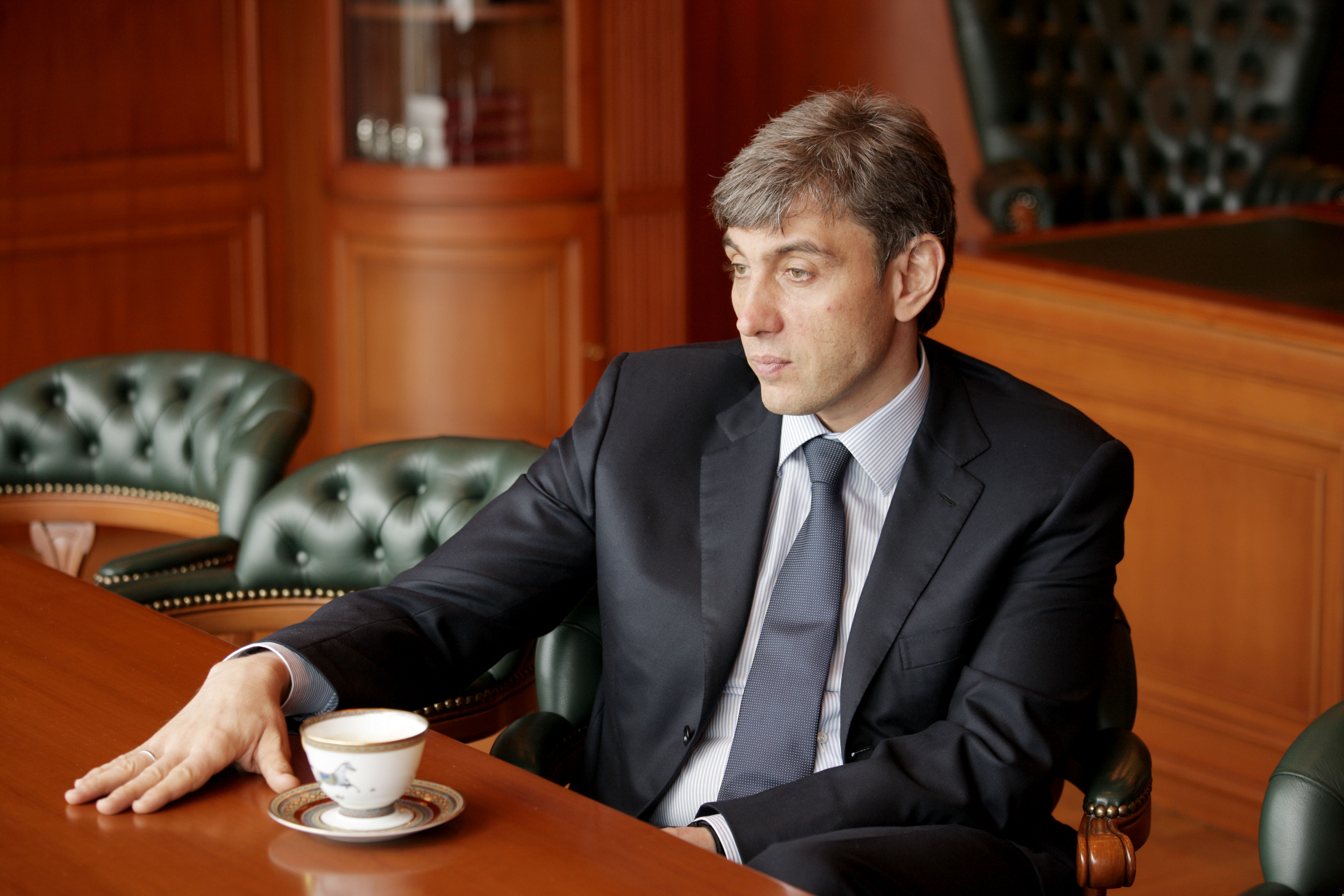 16 февраля, 21:59