22 сентября 2017, 16:05
15
Guardian

Выбор редакции
Rolling coverage of Theresa May's speech in Florence on Brexit, with reaction and analysis
Michel Barnier, the EU's chief Brexit negotiator, has welcomed Theresa May's speech as "constructive". He has tweeted a link to a longer statement about it.
Constructive #FlorenceSpeech by PM May; must be translated into negotiating positions to make meaningful progress https://t.co/fCfBrqNhAp
Here are the key points from Theresa May's Florence speech
Clearly people, businesses and public services should only have to plan for one set of changes in the relationship between the UK and the EU. So during the implementation period access to one another's markets should continue on current terms and Britain also should continue to take part in existing security measures. And I know businesses, in particular, would welcome the certainty this would provide.
The framework for this strictly time-limited period, which can be agreed under article 50, would be the existing structure of EU rules and regulations.
I am conscious that our departure causes another type of uncertainty for the remaining member states and their taxpayers over the EU budget.
Some of the claims made on this issue are exaggerated and unhelpful and we can only resolve this as part of the settlement of all the issues I have been talking about today.
The United Kingdom has outstanding capabilities. We have the biggest defence budget in Europe, and one of the largest development budgets in the world. We have a far-reaching diplomatic network, and world class security, intelligence and law enforcement services.
So what we are offering will be unprecedented in its breadth, taking in co-operation on diplomacy, defence and security, and development. And it will be unprecedented in its depth, in terms of the degree of engagement that we would aim to deliver.
One way of approaching this question is to put forward a stark and unimaginative choice between two models: either something based on European economic Aarea membership; or a traditional free trade agreement, such as that the EU has recently negotiated with Canada.
I don't believe either of these options would be best for the UK or best for the European Union.
I want to repeat to the 600,000 Italians in the UK – and indeed to all EU citizens who have made their lives in our country – that we want you to stay; we value you; and we thank you for your contribution to our national life – and it has been, and remains, one of my first goals in this negotiation to ensure that you can carry on living your lives as before.
I am clear that the guarantee I am giving on your rights is real. And I doubt anyone with real experience of the UK would doubt the independence of our courts or of the rigour with which they will uphold people's legal rights.
Continue reading...
ВЫБОР РЕДАКЦИИ
15 апреля, 23:16
14 апреля, 14:40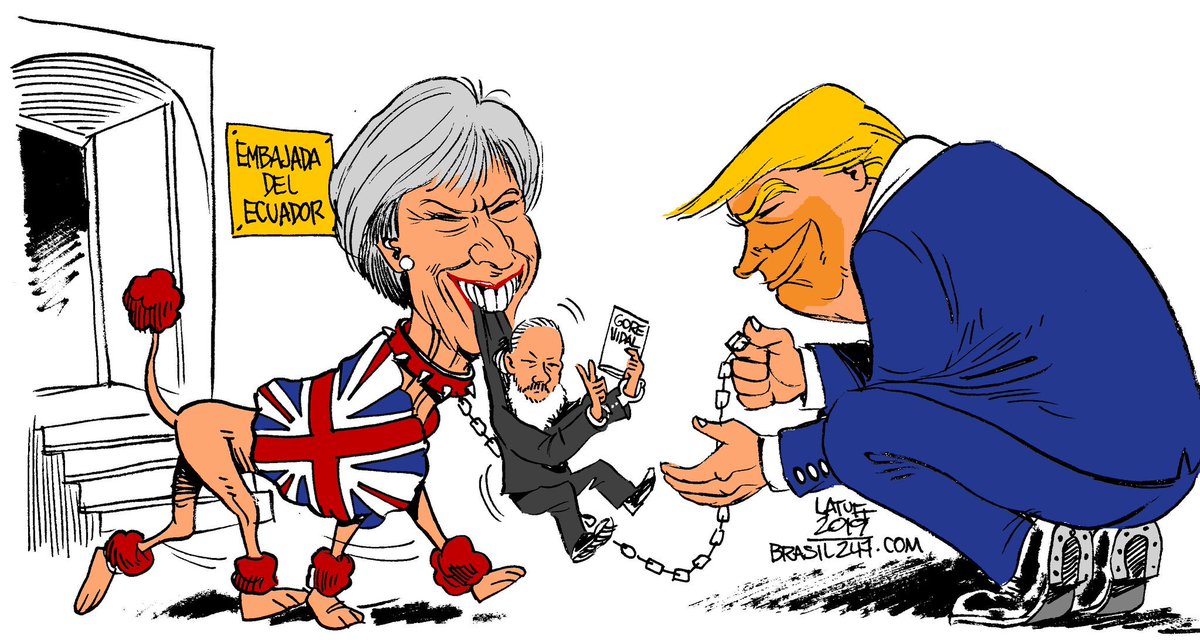 12 апреля, 20:22