The last week saw key airline players like Southwest Airlines LUV and Alaska Air Group's ALK subsidiary — Alaska Airlines — revealing updates on their intention to add additional flights in a bid to expand their presence.
Also, Delta Air Lines DAL, Hawaiian Airlines — a subsidiary of Hawaiian Holdings HA — and Allegiant Travel Company ALGT disclosed their respective traffic numbers for October. While load factor (percentage of seats filled by passengers) declined at Allegiant Travel and Hawaiian Airlines due to capacity overexpansion, the metric improved at Delta as capacity expansion was outweighed by traffic growth in the same month.
On the price front, the NYSE ARCA Airline Index declined 2.4% to $104.22 over the last five trading days.
(Read the last Airline Stock Roundup for Nov 01, 2017).
Recap of the Past Week's Most Important Stories
1. In a bid to expand globally, Southwest Airlines announced the launch of daily international flights from Ft. Lauderdale-Hollywood International Airport to Providenciales International Airport (in the Turks and Caicos Islands). Additionally, the carrier has begun flights from FLL to San Jose, Costa Rica and Punta Cana, Dominican Republic. In fact, it aims to start services between Houston and Grand Cayman on Saturdays, from Jun 9, 2018 (read more: Southwest Airlines to Expand With More International Flights).
2. Alaska Airlines has launched a year-round non-stop service between San Diego and Mexico City's Benito Juarez International Airport. San Diego is the third West Coast city to connect to the capital of Mexico, the other two being Los Angeles and San Francisco from where flight services started in August (read more: Alaska Air Group Arm Begins San Diego-Mexico City Service).
3. At Delta, consolidated traffic — measured in revenue passenger miles (RPMs) — came in at 18.3 billion, up 4.1% year over year. The upside was driven by a 4.9% increase in domestic RPMs. Consolidated capacity (or available seat miles/ASMs) expanded 3.1% to 21.29 billion on a year-over-year basis. The metric increased 4.7% and 0.6% on the domestic and international fronts, respectively. Consolidated load factor also improved 90 basis points to 86% (read more: Delta Air Lines' October Traffic & Load Factor Increase).
4. At Hawaiian Airlines, RPMs increased 4.7% to 1.41 billion in October on a year-over-year basis. ASMs were up 5.3% to 1.61 billion. However, load factor contracted 60 basis points to 87.7% in the same month. Additionally, passenger count rose 3.8%.
5.According to a report appearing in the Reuters, Qatar Airways has bought a 9.61% percent stake in Hong Kong-based Cathay Pacific Airways Limited CPCAY. Also, the Gulf carrier has shelled out approximately $662 million to secure the deal. In fact, this move makes the company the third-biggest stakeholder in Cathay Pacific as it is aimed at expanding its global footprint. Qatar Airways carries a Zacks Rank #3 (Hold). You can see the complete list of today's Zacks #1 Rank (Strong Buy) stocks here.
6. At Allegiant Travel Company, RPMs increased 14.6% while ASMs expanded 15.5% in October. As a result, load factor declined 60 basis points to 80.1% for the total system (scheduled service and fixed fee contract). Average fuel price per gallon in the same month came in at $1.97. The company expects system-wide capacity growth for the fourth quarter of 2017 to be between 9% and 13%. The metric is projected to grow in the 10-14% range during the first quarter of 2018.
Meanwhile, total revenue per available seat miles (TRASM) is still anticipated to decline between 0.5% and 3% in the final quarter of 2017.
Performance
The following table shows the price movement of the major airline players over the past week and during the last six months.
| | | |
| --- | --- | --- |
| Company | Past Week | Last 6 months |
| HA | -2.1% | -38.3% |
| UAL | -2.6% | -22.1% |
| GOL | -17.1% | 13.7% |
| DAL | -1.3% | 2.5% |
| JBLU | -2.4% | -12.1% |
| AAL | -2.3% | 4.4% |
| SAVE | -5.1% | -40.8% |
| LUV | -0.5% | -7.8% |
| CPA | -0.2% | 0.3% |
| ALK | -6.6% | -27.3% |
The table above shows that all airline stocks traded in the red last week, leading to the NYSE ARCA Airline Index's significant decline. Over the last six months, the sector tracker lost 9.3%, despite double-digit gains at GOL Linhas. Shares of Spirit Airlines SAVE have declined the most (40.8%) in the same period, due to the multiple headwinds like the pilot dispute at the low-cost carrier.
What's Next in the Airline Space?
Investors are likely to keenly await October traffic reports from the likes of Spirit Airlines in the coming days.
Wall Street's Next Amazon
Zacks EVP Kevin Matras believes this familiar stock has only just begun its climb to become one of the greatest investments of all time. It's a once-in-a-generation opportunity to invest in pure genius.
Want the latest recommendations from Zacks Investment Research? Today, you can download 7 Best Stocks for the Next 30 Days.
Click to get this free report
Southwest Airlines Company (LUV): Free Stock Analysis Report
Delta Air Lines, Inc. (DAL): Free Stock Analysis Report
Spirit Airlines, Inc. (SAVE): Free Stock Analysis Report
Hawaiian Holdings, Inc. (HA): Free Stock Analysis Report
Allegiant Travel Company (ALGT): Free Stock Analysis Report
Alaska Air Group, Inc. (ALK): Free Stock Analysis Report
To read this article on Zacks.com click here.
Zacks Investment Research
ВЫБОР РЕДАКЦИИ
15 апреля, 23:16
14 апреля, 14:40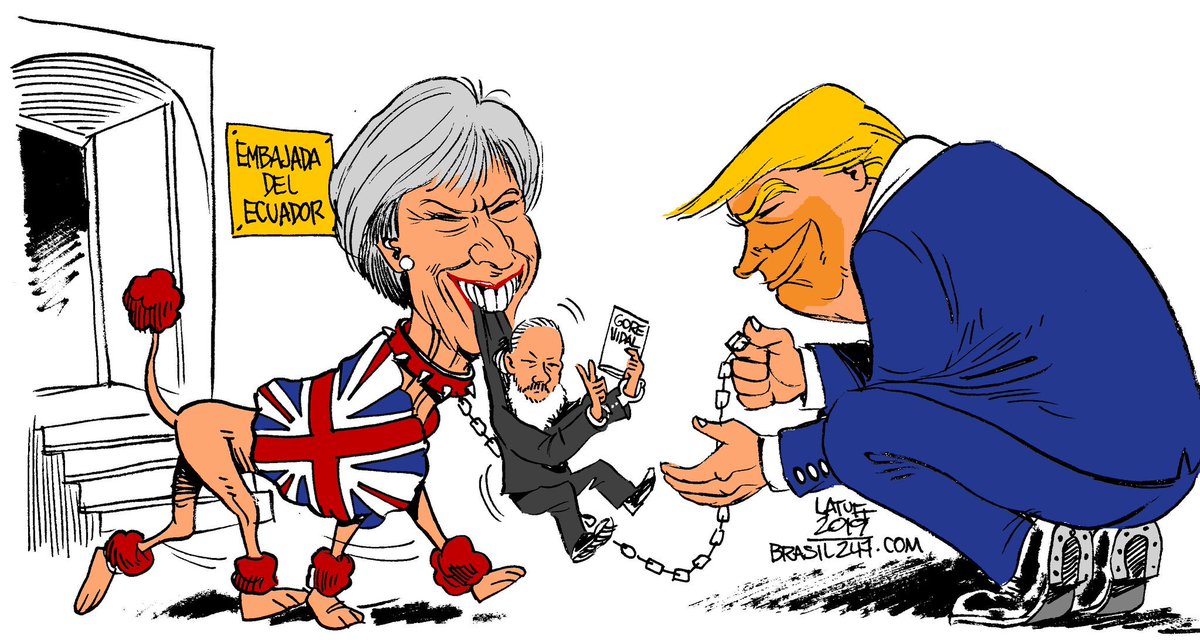 12 апреля, 20:22