Nearly every major cryptocurrency—including bitcoin, Ethereum, Litecoin, Ripple, and Bitcoin Cash—has experienced substantial losses on Tuesday, highlighting concerns over potentially catastrophic regulatory changes in key Asian markets.
According to CoinMarketCap.com, the price of bitcoin has slumped more than 16.5% over the past 24 hours, while Ethereum has lost nearly 16.9% over that timeframe. Similarly, Litecoin has shed about 16.4%, Ripple has crashed more than 24.7%, and Bitcoin Cash has dropped roughly 20.7%.
The total market capitalization of the 1,450 cryptocurrencies tracked by CoinMarketCap slumped from a 24-hour high of $713.64 billion to a low of $536.65 billion earlier this morning. At the time of this writing, 97 out of the 100 largest cryptos in the terms of total market cap were in the red on Tuesday.
Today's crash comes on the back of concerns that several major Asian countries will begin cracking down on cryptocurrency trading. On Monday, Bloomberg reported that China is gearing up to further block domestic internet users from accessing international crypto exchanges. The nation technically banned cryptocurrency exchanges last year, but regulators are now starting to clamp down on traders using alternative options.
There have also been multiple reports suggesting that Chinese regulators are cracking down on the country's bitcoin miners. While the exact size and location of many mining operations remains a mystery, China is thought to be home to the majority of the world's miners. Many large operations in the nation are already expanding elsewhere.
Meanwhile, the cryptocurrency market has grown increasingly worried about South Korea's intentions to regulate trading. Last week, the country's justice minister implied that regulators were working on an outright ban on cryptocurrency exchanges. That sentiment has eased up a bit, but the government has confirmed that it is debating several ideas on how to curb cryptocurrency speculation.
Tuesday's crash wiped as much as 25% off the global cryptocurrency market. Nevertheless, a few budding coins remained in the green. Neblio, the world's 71st-largest cryptocurrency, has been the biggest winner, adding more than 21.6% over the last 24 hours. Number 99 on the market cap list, Cryptonex, has gained nearly 2.1%.
The only "major" coin to remain in the green today is Tether, which currently sits at number 25 in terms of total market cap. According to CoinMarketCap, Tether has trudged about 1.4% higher within the aforementioned timeframe.
Interestingly, Tether proponents would likely argue that the crypto's gains in the face of regulatory pressure make sense. Tether tokens are issued by Tether Limited, a Hong Kong-based company that backs each unit of the cryptocurrency with one United States dollar. The company's USD reserves are intended to facilitate transactions with a rate fixed to the dollar in order to circumvent regulation and oversight.
But Tether's price does not quite function like most cryptocurrencies. Its tokens operate like a traditional currency board and are technically supposed to maintain a fixed one-to-one exchange rate with the dollar. Nevertheless, CoinMarketCap is showing that Tether has moved to $1.02, perhaps indicating that traders are willing to pay a slight premium for its presumed safety right now.
Experienced cryptocurrency traders will not bat an eye at a 20% drop in one particular coin, but a 20% crash spread throughout the entire market is a noticeably bad day. Investors should keep their eyes on the latest news out of Asia and keep their fingers crossed for a quick recovery.
Want more analysis from this author? Make sure to follow @Ryan_McQueeney on Twitter!
Today's Stocks from Zacks' Hottest Strategies
It's hard to believe, even for us at Zacks. But while the market gained +18.8% from 2016 - Q1 2017, our top stock-picking screens have returned +157.0%, +128.0%, +97.8%, +94.7%, and +90.2% respectively.
And this outperformance has not just been a recent phenomenon. Over the years it has been remarkably consistent. From 2000 - Q1 2017, the composite yearly average gain for these strategies has beaten the market more than 11X over. Maybe even more remarkable is the fact that we're willing to share their latest stocks with you without cost or obligation.
Want the latest recommendations from Zacks Investment Research? Today, you can download 7 Best Stocks for the Next 30 Days.
Click to get this free report
To read this article on Zacks.com click here.
Zacks Investment Research
ВЫБОР РЕДАКЦИИ
15 апреля, 23:16
14 апреля, 14:40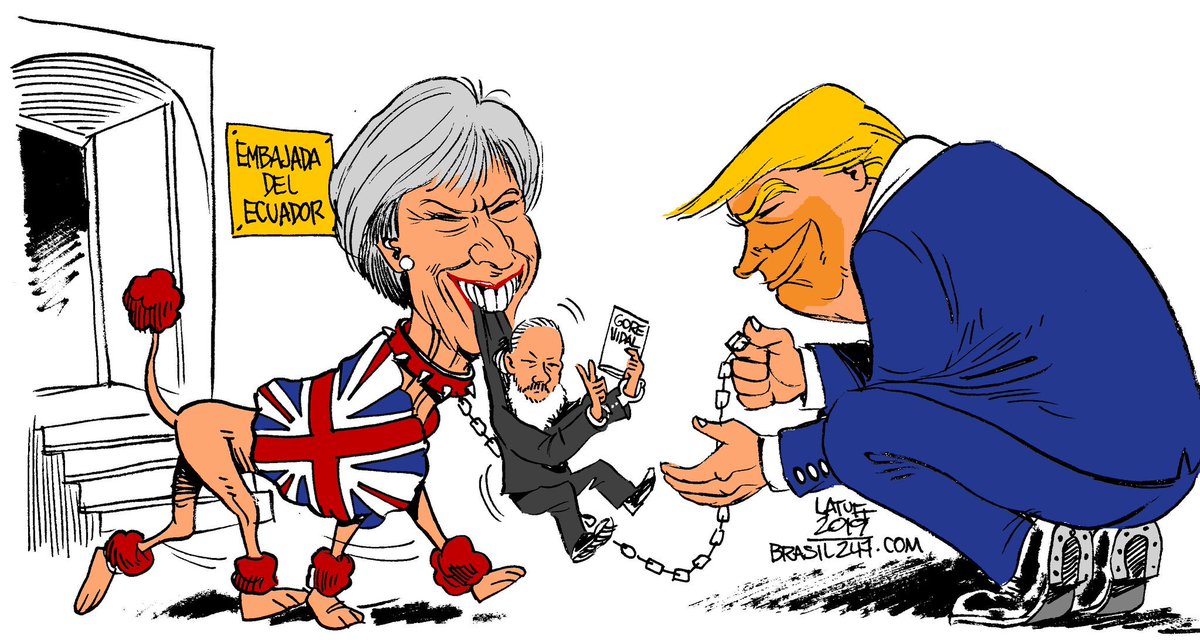 12 апреля, 20:22