It has been about a month since the last earnings report for Occidental Petroleum Corporation OXY. Shares have lost about 8.3% in that time frame.
Will the recent negative trend continue leading up to its next earnings release, or is OXY due for a breakout? Before we dive into how investors and analysts have reacted as of late, let's take a quick look at the most recent earnings report in order to get a better handle on the important drivers.
Occidental Tops Q4 Earnings Estimates, Issues Guidance

Occidental Petroleum Corporation reported fourth-quarter 2017 earnings of 41 cents per share, beating the Zacks Consensus Estimate by a penny. In the year-ago quarter, the company had posted a loss of 13 cents.

GAAP earnings were 65 cents per share against a loss of 36 cents reported in fourth-quarter 2016.

Total Revenues

Occidental Petroleum's total revenues came in at $3,588 million, beating the Zacks Consensus Estimate of $3,504 million by 2.4%. The top line increased 26.9% year over year from $2,826 million reported a year ago.

The year-over-year improvement in total revenues in fourth quarter was owing to improvement in worldwide sales volume and realized price of oil and natural gas liquids.

Production & Sales

Occidental Petroleum's average daily net oil, liquids and gas production volume increased to 621,000 barrels of oil equivalents per day (boe/d) from 583,000 boe/d reported in the year-ago quarter. This improvement in the production volume was owing to increased drilling activity and well productivity in the Permian Resources region.

In the reported quarter, total sales volume was 624,000 boe/d compared with 583,000 boe/d sold in the year-ago quarter.

Realized Prices

Realized prices for crude oil in the fourth quarter increased 19.1% year over year to $53.67 per barrel worldwide. Worldwide realized NGL prices increased 36.6% to $25.08 per barrel.

However, natural gas prices were down 7.5% to $1.74 per thousand cubic feet.

Highlights of the Release

Occidental Petroleum's proved reserves at the end of 2017 were 2.6 billion barrels of oil equivalent, out of which 60% is located in the United States and the rest in other international locations. Finding and development costs (F&D) were $8.53 per BOE in 2017 compared with $9.65 per BOE in 2016.

A new chemical manufacturing facility was completed during the fourth quarter. The facility manufactures 4CPe, a raw material used in making next-generation, climate-friendly refrigerants with low global-warming and zero-ozone depletion potential.

Financial Position

As of Dec 31, 2017, Occidental Petroleum had cash and cash equivalents of $1,672 million compared with $2,233 million as of Dec 31, 2016. As of Dec 31, 2017, the company had long-term debt (net of current portion) of $9,328 million compared with $9,819 million as of Dec 31, 2016.

In 2017, cash from operations was $4,996 million, up 98.3% from $2,519 million in the prior-year period. in 2017, Occidental Petroleum's total capital expenditures of $3,638 million were higher compared with $2,877 million invested in 2016.

Guidance

Occidental Petroleum expects first-quarter production to be in the range of 592,000-603,000 boe/d and Permian Resources production within 169,000-173,000 boe/d.

The company expects 2018 production between 640,000 and 665,000 boe/d and Permian Resources production ranging 195,000-209,000 boe/d.

Occidental Petroleum projects 2018 capital expenditures to be $3.9 billion.
How Have Estimates Been Moving Since Then?
In the past month, investors have witnessed a downward trend in fresh estimates. There have been two revisions lower for the current quarter.
VGM Scores
At this time, OXY has a strong Growth Score of A, a grade with the same score on the momentum front. The stock was allocated a grade of D on the value side, putting it in the bottom 40% for this investment strategy.
Overall, the stock has an aggregate VGM Score of B. If you aren't focused on one strategy, this score is the one you should be interested in.
Zacks style scores indicate that the company's stock is suitable for growth and momentum investors.
Outlook
Estimates have been broadly trending downward for the stock and the magnitude of these revisions indicates a downward shift. Interestingly, OXY has a Zacks Rank #3 (Hold). We expect an in-line return from the stock in the next few months.
Want the latest recommendations from Zacks Investment Research? Today, you can download 7 Best Stocks for the Next 30 Days.
Click to get this free report
Occidental Petroleum Corporation (OXY): Free Stock Analysis Report
To read this article on Zacks.com click here.
Zacks Investment Research
ВЫБОР РЕДАКЦИИ
15 апреля, 23:16
14 апреля, 14:40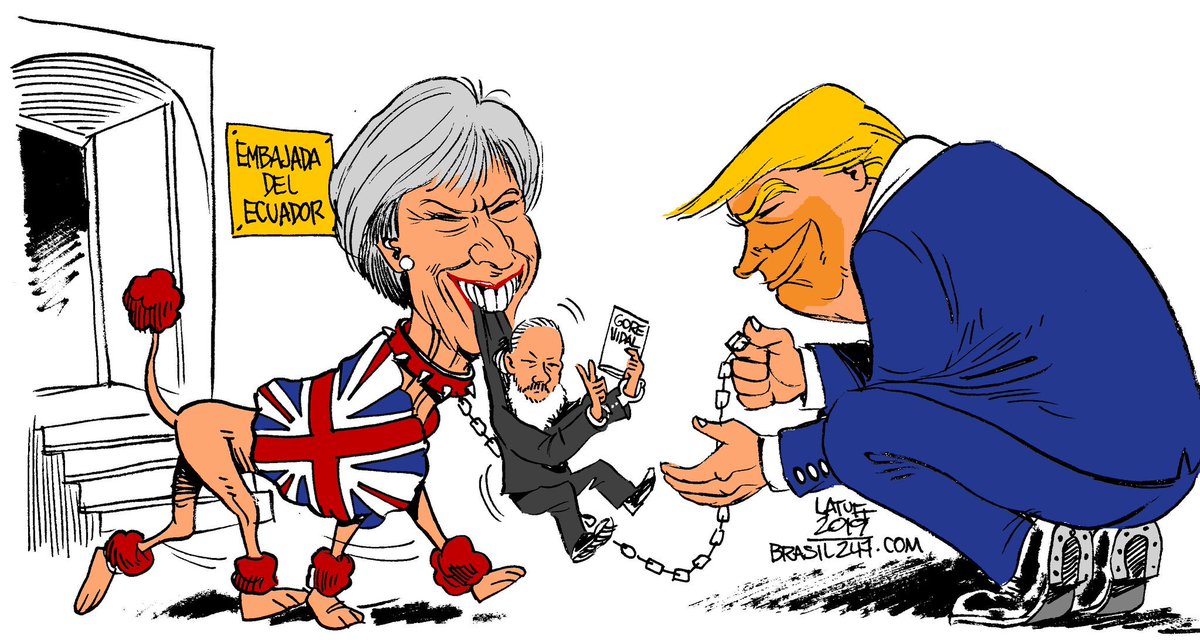 12 апреля, 20:22