It has been about a month since the last earnings report for Greif, Inc. GEF. Shares have added about 4.6% in that time frame.
Will the recent positive trend continue leading up to its next earnings release, or is GEF due for a pullback? Before we dive into how investors and analysts have reacted as of late, let's take a quick look at the most recent earnings report in order to get a better handle on the important drivers.
Greif Q1 Earnings Lag Estimates, Maintains FY18 View

Greif delivered adjusted earnings of 49 cents per share for first-quarter fiscal 2018 (ended Jan 31, 2018) that improved 9% year over year. However, earnings fell short of the Zacks Consensus Estimate of 66 cents by 26%.

Even though sales, adjusted operating profit and earnings increased from the prior-year quarter, these metrics were negatively impacted by weaker-than-anticipated Rigid Industrial Packaging & Services volumes in December, caused by a temporary winter slowdown. Moreover, raw material costs inflation outpaced price adjustment mechanisms in the segment. The company also suffered increased transportation costs across its global network.

Including one-time items, the company posted earnings of 96 cents per share compared with 10 cents per share recorded in the year-ago quarter.

Operational Update

Revenues increased 10% year over year to $906 million from $821 million generated in the prior-year quarter. Moreover, revenues surpassed the Zacks Consensus Estimate of $867 million.

Cost of sales increased 11.6% year over year to $734 million. Gross profit improved 5% to $172 million from $163 million reported in the year-ago quarter. Gross margin contracted 90 basis points (bps) to 19% in the quarter.

Selling, general and administrative (SG&A) expenses increased 7% year over year to $104 million. Adjusted operating profit inched up 2% year over year to $68.1 million. Adjusted operating margin descended 60 bps to 7.5% in the reported quarter.

Segmental Performance

Rigid Industrial Packaging & Services: The segment reported sales of $615 million, up 9.6% from $561.5 million recorded in the comparable quarter of last fiscal. Net sales increased primarily due to increasing index prices and a 7.5% rise in selling prices on its primary products as a result of strategic pricing decisions. Adjusted operating profit dropped 20% year over year to $34.7 million from $43.4 million due to raw material cost inflation, the timing of contractual pass-through arrangements, a temporary winter slowdown and an increase in transportation costs.

Paper Packaging: Sales for the segment were up 11% year over year to $204 million, driven by an increase in selling prices, owing to improving published containerboard pricing and increased sales of specialty products. The segment reported operating profit of $27.9 million, up 40% year over year, aided by higher containerboard prices and lower old corrugated container input costs, partially offset by an increase in transportation costs.

Flexible Products & Services: Sales from this segment rose 15% year over year to $80 million, primarily due to strategic pricing decisions, product mix and higher volumes. The segment reported adjusted operating profit of $35 million, a substantial improvement from $1.6 million witnessed in the year-earlier quarter.

Land Management: The segment's sales declined 4% to $6.5 million from $6.8 million recorded in the prior-year quarter, affected by unusually severe winter weather in parts of the southeastern United States. Adjusted operating income improved 11% year over year to $2 million.

Financial Position

Greif ended the fiscal first quarter 2018 with cash and cash equivalents of $94.3 million compared with $142.3 million as of Oct 31, 2016. Cash used in operating activities was $53.7 million in the quarter as compared with $44.1 million in the year-ago quarter. Long-term debt was $1011 million as of Jan 31, 2018, compared with $938 million as of Oct 31, 2016.

Guidance

Despite weakness in fiscal first-quarter, the company noted that Rigid Industrial Packaging & Services volumes rebounded. Greif maintained adjusted earnings per share guidance for fiscal 2018 at $3.25-$3.55. The company guides its free cash flow for fiscal 2018 to lie between $200 million and $220 million.

How Have Estimates Been Moving Since Then?
In the past month, investors have witnessed a downward trend in fresh estimates. There have been three revisions lower for the current quarter.
Greif, Inc. Price and Consensus
VGM Scores
At this time, GEF has a poor Growth Score of F, however its Momentum is doing a bit better with a D. Charting a somewhat similar path, the stock was allocated a grade of C on the value side, putting it in the middle 20% for this investment strategy.
Overall, the stock has an aggregate VGM Score of D. If you aren't focused on one strategy, this score is the one you should be interested in.
The company's stock is suitable solely for value based on our styles scores.
Outlook
Estimates have been broadly trending downward for the stock and the magnitude of these revisions indicates a downward shift. Notably, GEF has a Zacks Rank #3 (Hold). We expect an in-line return from the stock in the next few months.
Want the latest recommendations from Zacks Investment Research? Today, you can download 7 Best Stocks for the Next 30 Days.
Click to get this free report
Greif, Inc. (GEF): Free Stock Analysis Report
To read this article on Zacks.com click here.
Zacks Investment Research
ВЫБОР РЕДАКЦИИ
15 апреля, 23:16
14 апреля, 14:40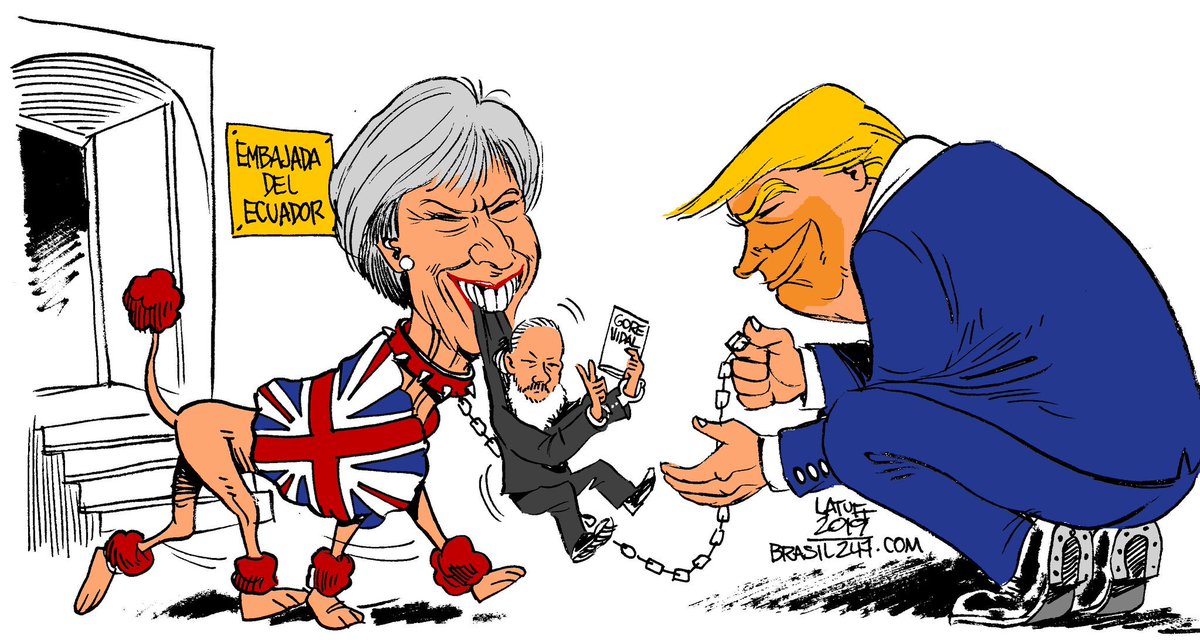 12 апреля, 20:22