Welcome to Episode #89 of the Value Investor Podcast
Every week, Tracey Ryniec, the editor of Zacks Value Investor portfolio service, shares some of her top value investing tips and stock picks.
Are you a new investor?
Plenty of people are interested in stocks so they're not sure where to get started. That's why podcasts are helpful.
This week, Tracey focuses on the first-time investor.
How do you get started?
And should newbies even be investing right now with the volatility picking up and stocks still near their highs?
Here are 5 tips to help new stock investors get into the stock market.
5 Tips for New Stock Investors
1. It doesn't take a lot of money to start investing. Start small.
2. An easy way to get your feet wet in investing is to start doing it through a company 401k plan. You'll get used to the ups and downs of the stock market this way.
3. Once you're ready to move into individual stocks, don't get overwhelmed by all the choices. There are two ways to narrow the list down to a manageable number. Tracey takes you through it.
4. Buy more than one stock. One stock is not enough to be diverse. It's too risky.
5. Finally, investing isn't about being lucky. You can make luck happen even in investing. Tracey tells you how.
If you're a new investor, you can use the Zacks Rank to narrow your list of stock choices.
Tracey screened from Zacks Rank #1 (Strong Buy) stocks and for a Zacks Value Style Score of A, which is the top score.
The screen returned 45 stocks.
3 Stocks with the Best Zacks Rank and High Value Style Scores
1. Chemours Company CC is a specialty chemical company that was spun-off of DuPont. It's been featured on the Value Investor Podcast in the past but it's Rank remains high and it's still a value with a forward P/E of 9.6. Earnings are expected to rise 40.6% in 2018.
2. Dillard's DDS operates 268 stores and 256 clearance centers. Like it's department store peer Macy's M, which has been featured on the podcast many times, it's also cheap with a forward P/E of 13. In March it announced a $500 million share repurchase plan.
3. Tired of Micron MU always being featured on the podcast? It's not the only cheap tech company with a Zacks #1 Rank and a Value Score of A. Western Digital WDC also has a dirt-cheap P/E of only 6.5. It also pays a dividend, currently yielding 2.2%. Western Digital reports earnings on Apr 26.
What else should newbie investors know about stocks?
Find out on this week's podcast.
Today's Stocks from Zacks' Hottest Strategies

It's hard to believe, even for us at Zacks. But while the market gained +21.9% in 2017, our top stock-picking screens have returned +115.0%, +109.3%, +104.9%, +98.6%, and +67.1%.

And this outperformance has not just been a recent phenomenon. Over the years it has been remarkably consistent. From 2000 - 2017, the composite yearly average gain for these strategies has beaten the market more than 19X over. Maybe even more remarkable is the fact that we're willing to share their latest stocks with you without cost or obligation.

See Them Free>>


Want the latest recommendations from Zacks Investment Research? Today, you can download 7 Best Stocks for the Next 30 Days.
Click to get this free report
Western Digital Corporation (WDC): Free Stock Analysis Report
Chemours Company (The) (CC): Free Stock Analysis Report
Macy's, Inc. (M): Free Stock Analysis Report
Dillard's, Inc. (DDS): Free Stock Analysis Report
Micron Technology, Inc. (MU): Free Stock Analysis Report
To read this article on Zacks.com click here.
Zacks Investment Research
ВЫБОР РЕДАКЦИИ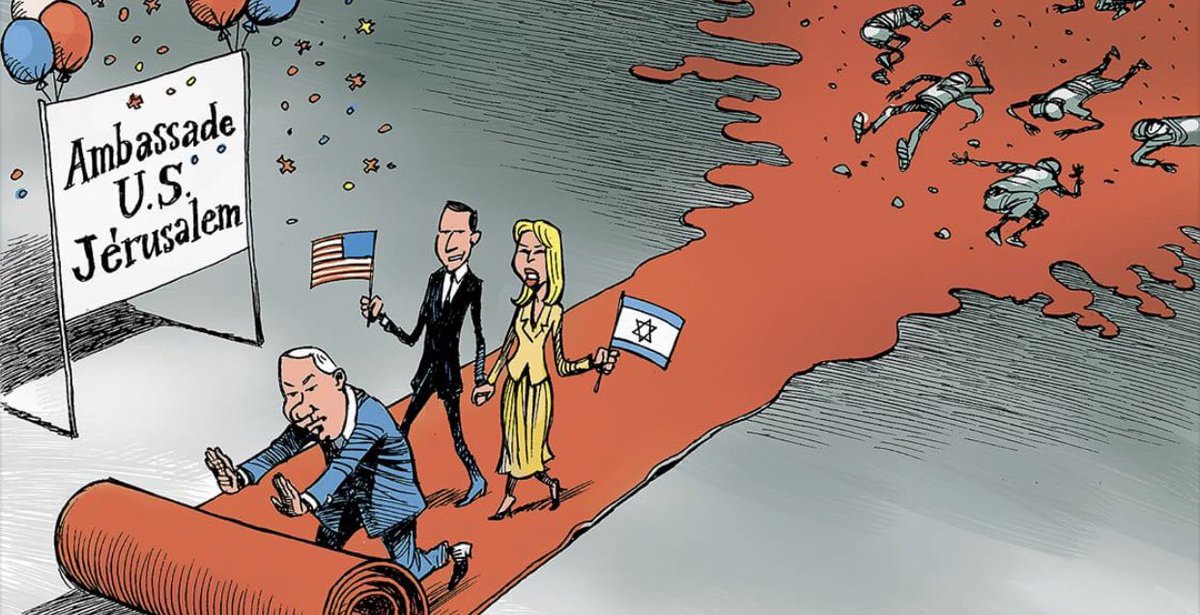 14 мая, 23:48
08 мая, 21:27
07 мая, 23:47