The market had a rather cool reception to the big banks when they kicked off this earnings season on Friday, but today the group led the major indices higher. Along the way, the Dow pushed its winning streak to five sessions and the S&P spent another day atop 2800.

The Dow advanced 0.32% on Wednesday (or nearly 80 points) to 25199.3, while the S&P rose 0.22% to 2815.6. Morgan Stanley was a big help, as the investment bank increased 2.8% after beating expectations for earnings and revenue. It led the way higher for counterparts like JPMorgan (+0.93%) and Citigroup (+0.72%), among others.

Outside of the financials, other big winners today included airline United Continental Holdings (+8.8%) and railroad company CSX (+7.08%). Both recently reported strong quarters (of course) and helped the transports as a whole.

The only straggler of the Big 3 was the NASDAQ…but just barely. It slipped by a miniscule 0.01% (or less than 1 point) to 7854.4. The disappointing thing about this breakeven performance was how close it came to making a second straight all-time high. Oh well, it only needs to gain two points tomorrow to make a new record.

Thankfully, trade issues have taken a backseat for now to make room for earnings season, which should be a good one with total earnings for the S&P expected to rise more than 19%. The big announcement after the bell came from IBM, which reported largely in-line numbers and is up a little more than 2% after hours as of this writing.

So did Surprise Trader make it eight buys in eight days? It sure did! Dave picked up a trucking company for the portfolio and also added a stock poised for a breakout in Momentum Trader. Meanwhile, Kevin is bullish on retail so he added a few bull call spreads in a consumer electronics giant in Options Trader. Finally, Home Run Investor picked up a drug company that actually has earnings and a good history of beating expectations. Learn all about it below:

Today's Portfolio Highlights:

Momentum Trader: It's been easy for the portfolio to add breakout names as the market found its bearings in the past few weeks. So Dave thought it would be a good idea to pick up a play before the breakout. Enter Cytomx Therapeutics (CTMX), a Zacks Rank #2 (Buy) from the biomedical & genetics industry. Shares surged to $35 earlier this year, but has since been lingering around $20. A series of higher lows and an apparent exhaustion of selling pressure has the editor thinking that this stock is on the verge of another leg higher. Therefore, he put the rest of the portfolio's cash into CTMX on Wednesday. Read the full write-up for more.

Options Trader: If you know Kevin, then you know he's feeling pretty good about the market right now and expects it will accelerate in the second half of the year. This helpful environment has the editor especially bullish about retail. He feels that Best Buy (BBY) has plenty of upside potential, so he added three bull call spreads on Wednesday by buying to open 3 Dec 77.50 Calls AND selling to open 3 Dec 82.50 Calls. The company has a low P/S ratio and a bullish chart pattern. If BBY gets up to $87.50 by expiration in mid-December, then this position will return 150%. Get more specifics on this move in the complete write-up.

Surprise Trader: A strong economy provides fuel to transportation industries. We saw an example just yesterday when railroad company CSX announced a surge in business and efficiency. Dave sees the same kind of situation in the trucking industry, which is in the top 5% of the Zacks Industry Rank. On Wednesday, he bought Werner Enterprises (WERN), a trucking company with a positive Earnings ESP of 3.43% for the quickly approaching report on Monday, July 23 after the bell. The Zacks Consensus Estimate is currently calling for year-over-year EPS growth of more than 56% for the quarter. The editor added WERN with a 12.5% allocation. Learn more in the full write-up.

Home Run Investor: Not only does Vanda Pharma (VNDA) have a robust pipeline, but it also has something that most biotech/drug stocks don't…earnings! Last time, it reported earnings of 14 cents, which beat the Zacks Consensus Estimate for a five-cent loss by 380% Over the past four quarters, it has beaten three times and matched once, leaving an average surprise of more than 133% in that time. Brian Bolan is confident that VNDA will continue to beat the number when it reports on August 1, so he added it to the portfolio on Wednesday. The full write-up has more on this new buy.

All the Best,
Jim Giaquinto
Recommendations from Zacks' Private Portfolios:
Believe it or not, this article is not available on the Zacks.com website. The commentary is a partial overview of the daily activity from Zacks' private recommendation services. If you would like to follow our Buy and Sell signals in real time, we've made a special arrangement for readers of this website. Starting today you can see all the recommendations from all of Zacks' portfolios absolutely free for 7 days. Our services cover everything from value stocks and momentum trades to insider buying and positive earnings surprises (which we've predicted with an astonishing 80%+ accuracy).
Click here to "test drive" Zacks Ultimate for FREE >>
Zacks Investment Research
НОВОСТИ ПО ТЕМЕ
22 апреля, 11:53
22 апреля, 11:53
22 апреля, 11:53
ВЫБОР РЕДАКЦИИ
15 апреля, 23:16
14 апреля, 14:40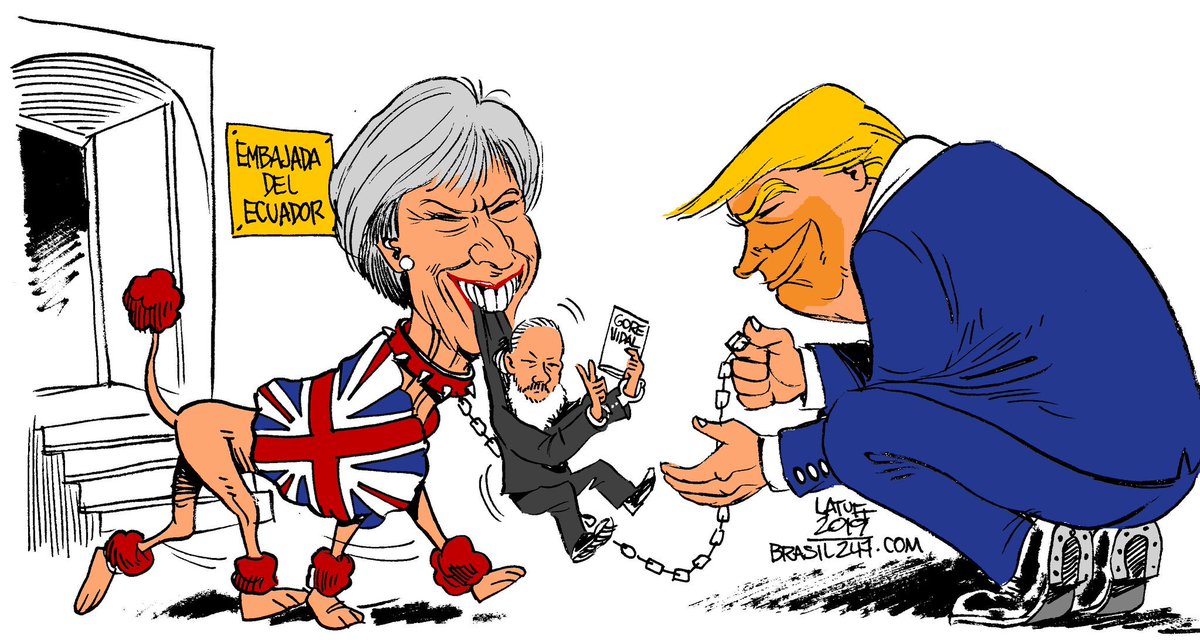 12 апреля, 20:22