Harley-Davidson, Inc. HOG is set to report second-quarter 2018 results on Jul 24, before the opening bell. In the last reported quarter, it delivered a positive surprise of 15.7%. Of the trailing four quarters, the company surpassed estimates in three while meeting in one. The average positive surprise was 10.3%.
In the past six months, shares of Harley-Davidson have underperformed the industry it belongs to. The stock has lost 21.7% compared with the industry's 9.8% decline.
Let's see, how things have shaped up for the upcoming announcement.
Harley-Davidson, Inc. Price and EPS Surprise
Factors Influencing This Quarter
Tough competition and softness in the market have guided Harley-Davidson to lower its shipment expectation for second-quarter 2018. For the quarter under review, the company expects motorcycle shipments to be 67,500-72,500 units compared with 81,807 shipped in the year-ago period. For the to-be-reported quarter, the Zacks Consensus Estimate for total motorcycle shipments is 71,668 units.
In June, Harley-Davidson announced its plan to shift production of motorcycles that are sold in European Union (EU) countries from the United States to international facilities. The plan was considered after the EU hiked import tariffs to 31% for products manufactured in the United States, effective Jun 22, 2018.
New tariffs will increase costs to approximately $2,200 per average motorcycle for the company if it continues to ship motorcycles from the United States. Per Harley-Davidson, this will roughly increase costs to $30-$45 million for the rest of 2018. The mentioned figures suggest the shifting of production to be a better option. However, in order to make the international facilities eligible for ramped up production, Harley-Davidson has to make investments in those facilities. Additionally, the upgradation will require at least 9-18 months to be fully ready.
Harley-Davidson is already experiencing rising costs related to manufacturing processing optimization. This, along with increased tariffs and production shifting will put more strain on the company's margin.
However, the company pays a regular dividend to its shareholders. For second-quarter 2018, it announced a cash dividend of 37 cents per share paid on Jun 15. Earlier, in the first quarter, the cash dividend was hiked 1.4% from 36.5 cents paid in the prior-year quarter.
Over a month, Harley-Davidson's stock has seen the Zacks Consensus Estimate for second-quarter and annual earnings being revised 0.7% and 0.3% downward, respectively.
For the soon-to-be-released quarterly results, the Zacks Consensus Estimate for total revenues of Motorcycles and Related Products segment is pegged at $1.4 billion, up from the first quarter's total revenues of $1.12 billion.
Similarly, the consensus estimate for total revenues of the company's Financial Services segment stand at $192 million, rising from the first quarter's total revenues of $178 million.
Earnings Whispers
Our proven model does not conclusively show that Harley-Davidson is likely to beat earnings this quarter. This is because, a stock needs to have both a positive Earnings ESP and a favorable Zacks Rank #1 (Strong Buy), 2 (Buy) or 3 (Hold) for this to happen. But that is not the case here as you will see below.
Earnings ESP: Harley-Davidson has an Earnings ESP of -1.48% as the Most Accurate estimate and the Zacks Consensus Estimate are pegged at $1.33 and $1.35, respectively. You can uncover the best stocks to buy or sell before they're reported with our Earnings ESP Filter.
Zacks Rank: Harley-Davidson currently carries a Zacks Rank #5 (Strong Sell). Note that we caution against stocks with a Zacks Rank #4 (Sell) or 5 going into the earnings announcement, especially when the company is witnessing negative estimate revisions.
Stocks to Consider
Here are a few stocks worth considering from the same space, with the right combination of elements to outpace earnings estimates this time around:
PACCAR Inc. PCAR has an Earnings ESP of +1.31% and is a #2 Ranked player. Its second-quarter 2018 results are slated to be announced on Jul 24.
You can see the complete list of today's Zacks #1 Rank stocks here.
LKQ Corporation LKQ has an Earnings ESP of +2.43% and a Zacks Rank #1. Its second-quarter 2018 results are expected to be released on Jul 26.
Oshkosh Corporation OSK has an Earnings ESP of +3.09% and has a Zacks Rank of 2. The company is scheduled to report third-quarter fiscal 2018 results on Jul 31.
Today's Stocks From Zacks' Hottest Strategies
It's hard to believe, even for us at Zacks. But while the market gained +21.9% in 2017, our top stock-picking screens have returned +115.0%, +109.3%, +104.9%, +98.6% and +67.1%.
And this outperformance has not just been a recent phenomenon. Over the years it has been remarkably consistent. From 2000 - 2017, the composite yearly average gain for these strategies has beaten the market more than 19X over. Maybe even more remarkable is the fact that we're willing to share their latest stocks with you without cost or obligation.
Want the latest recommendations from Zacks Investment Research? Today, you can download 7 Best Stocks for the Next 30 Days.
Click to get this free report
PACCAR Inc. (PCAR): Free Stock Analysis Report
Oshkosh Corporation (OSK): Free Stock Analysis Report
LKQ Corporation (LKQ): Free Stock Analysis Report
Harley-Davidson, Inc. (HOG): Free Stock Analysis Report
To read this article on Zacks.com click here.
Zacks Investment Research
НОВОСТИ ПО ТЕМЕ
22 апреля, 03:53
22 апреля, 03:53
22 апреля, 03:53
ВЫБОР РЕДАКЦИИ
15 апреля, 23:16
14 апреля, 14:40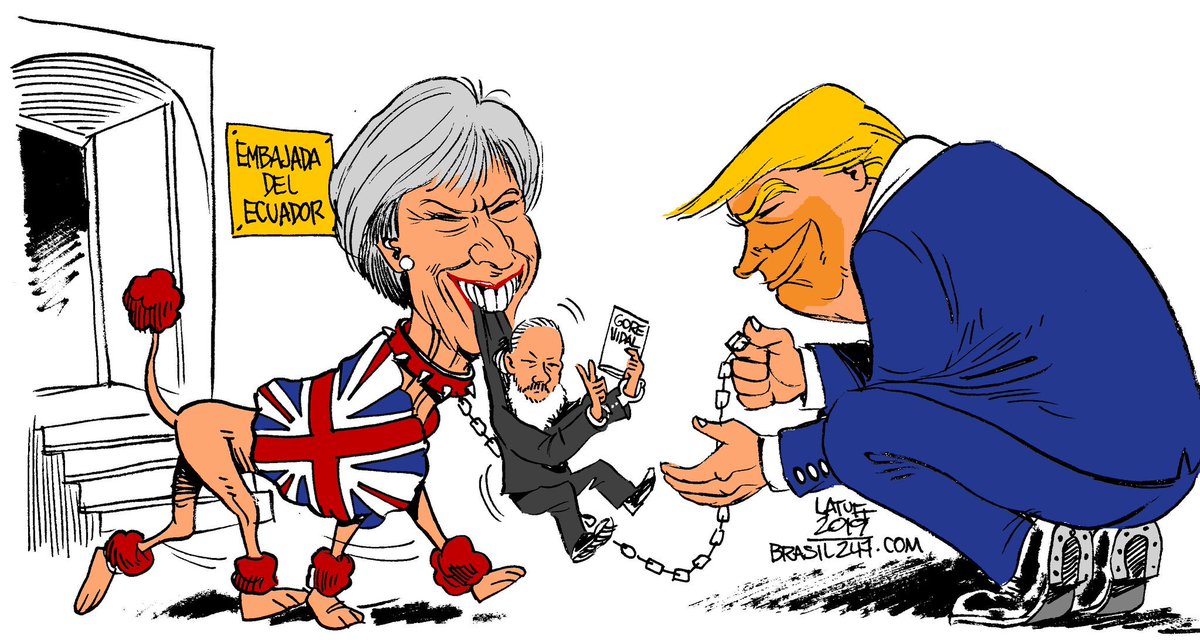 12 апреля, 20:22