Shares of Walmart WMT surged over 10% Thursday after the company posted better-than-expected second-quarter earnings and revenue results. Now the question is should investors buy Target TGT stock ahead of the release of its Q2 financial results next week? Let's find out.
WMT Q2 Overview
Walmart impressed Thursday after the company saw its quarterly revenues surge 3.8% to roughly $128 billion, which surpassed the Zacks Consensus Estimate of nearly $125.6 billion by a healthy margin. Meanwhile, the retail powerhouse posted adjusted earnings of $1.29 per share. Walmart's bottom line not only topped our Q2 estimate of $1.21 per share, it marked over a 19% climb from the year-ago quarter.
Investors might also have been thrilled to see that Walmart's U.S. comparable store sales jumped by 4.5%, while its ever more important e-commerce sales soared by 40%. Walmart's strong quarter helped show that the retail industry can not only survive in the age of Amazon AMZN but thrive.
In fact, it seems that Jeff Bezos' e-commerce firm has pushed the likes of Walmart, Costco COST, Kroger KR, and others to innovate much more quickly than they might otherwise have without Amazon's encroachment.
Target Overview
Target introduced its online ordering and curbside pickup service called Drive-Up in more than 250 stores during the first quarter and expanded its Restock program nationwide, which allows customers throughout the U.S. to shop from thousands of popular items for next day delivery.
The Minneapolis-based company also introduced same-day delivery at over 700 locations, which was made possible by its $550 million December 2017 acquisition of grocery delivery startup Shipt. These moves helped Target's digital sales surge 28% in Q1, on top of a 21% climb in the year-ago period.
Stock Price Movement
Shares of Target have drastically underperformed the S&P 500 over the last five years, up just 20% compared to the S&P's roughly 76% climb. TGT stock has moved pretty much sideways over the last three years, which includes some massive declines. But, the stock has turned around more recently.
Shares of Target have surged over 46% in the last 12 months, which crushes the S&P 500's 17% climb. TGT's strong performance does have it resting near its 52-week high.
Valuation
Moving on, Target stock is currently trading at 15X forward 12-month Zacks Consensus EPS estimates, which marks a slight discount compared to the S&P 500's 17.2X and comes in well below its industry's 27.2X average. TGT also rests below its year-long high of 16.9X. However, investors should note that Target stock is trading above both its 52-week low of 12.3X and its 13.8X year-long median.
Still, if we look back over the last five years, we can see that TGT's valuation picture is hardly stretched at the moment.
Outlook
Target is expected to see its quarterly revenues pop by 5.4% to hit $17.31 billion, based on our current Zacks Consensus Estimate. For the full year, the firm is projected to post revenues of $73.51 billion, which would mark a 2.3% climb.
Meanwhile, TGT's adjusted quarterly earnings are projected to pop by 13.8% to reach $1.40 per share, while its fiscal year earnings are expected to jump 12.5%.
Bottom Line
Target's second-quarter EPS projection has climbed by $0.06 over the duration of the quarter and $0.02 in the last seven days, which signals that analysts' earnings sentiment has improved. TGT's more positive quarterly earnings outlook helps it earn its Zacks Rank #2 (Buy). Plus, Target sports "B" grades for both Value and Growth and an "A" for Momentum in our Style Scores system.
Target is scheduled to report its Q2 financial results before the opening bell on Wednesday, August 22.
Today's Stocks from Zacks' Hottest Strategies

It's hard to believe, even for us at Zacks. But while the market gained +21.9% in 2017, our top stock-picking screens have returned +115.0%, +109.3%, +104.9%, +98.6%, and +67.1%.

And this outperformance has not just been a recent phenomenon. Over the years it has been remarkably consistent. From 2000 - 2017, the composite yearly average gain for these strategies has beaten the market more than 19X over. Maybe even more remarkable is the fact that we're willing to share their latest stocks with you without cost or obligation.

See Them Free>>
Want the latest recommendations from Zacks Investment Research? Today, you can download 7 Best Stocks for the Next 30 Days.
Click to get this free report
Amazon.com, Inc. (AMZN): Free Stock Analysis Report
Walmart Inc. (WMT): Free Stock Analysis Report
Target Corporation (TGT): Free Stock Analysis Report
Costco Wholesale Corporation (COST): Free Stock Analysis Report
The Kroger Co. (KR): Free Stock Analysis Report
To read this article on Zacks.com click here.
Zacks Investment Research
НОВОСТИ ПО ТЕМЕ
24 апреля, 01:38
24 апреля, 01:38
24 апреля, 01:38
ВЫБОР РЕДАКЦИИ
15 апреля, 23:16
14 апреля, 14:40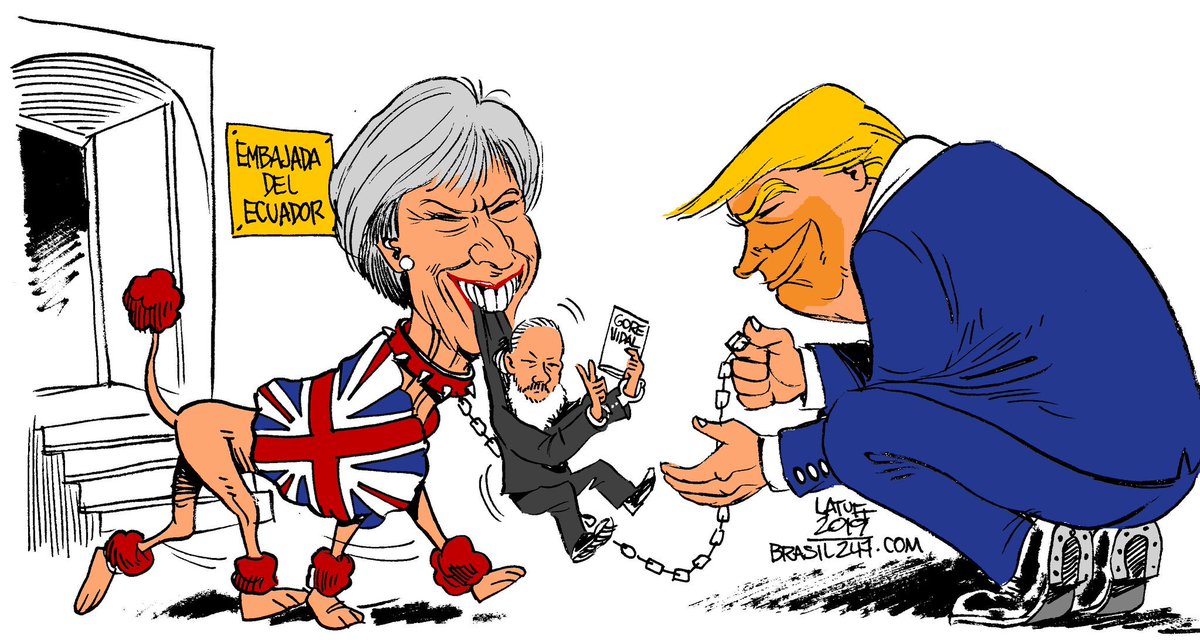 12 апреля, 20:22